Typically when we hear about accidents, our mind automatically creates an awful careless driving story to go with it. It is far less likely that a casualty can save someone's life rather than taking it. Well, this story featuring below is one of those miracles.
The story takes place two days before Christmas in Clearwater, Florida. Olivia Jones was driving towards her destination when she made a stop at the red light. During this stop, in the vehicle by her side, she saw a woman, looking down. For a second, the teenager thought she was on her phone texting or something. But on further inspection, Olivia realized the lady was having a seizure. She had to do something.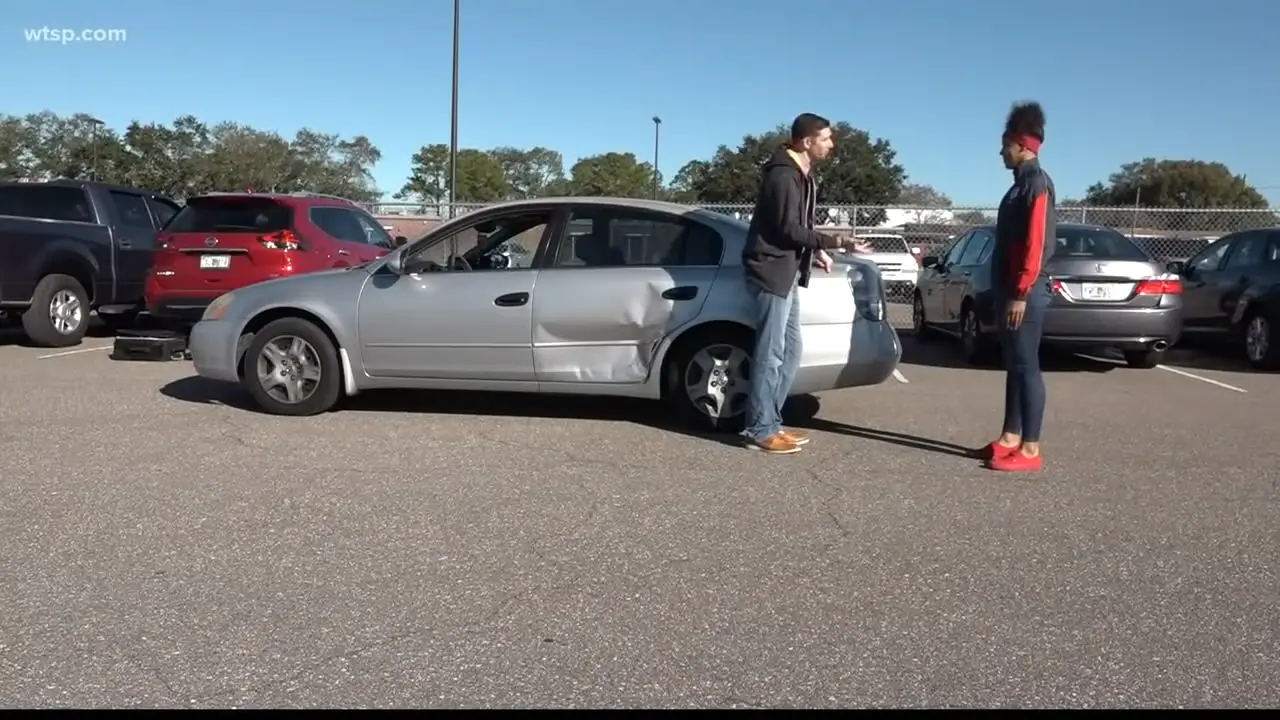 The teen got out of her car to inform the people behind her. Nobody seems to be interested in offering any help. So, she matters in her own hand. Olivia parked her car to block the lady's vehicle, which left a dent in her 2003 Nissan Altima. Before calling 911, the teenager got the woman outside of her car.
Please press play and enjoy this heartwarming video.
Kindly share this encouraging effort for the teenager with your loved ones.