The world is going crazy over new songs and dance styles like twerking and running man and what not. Due to all the overhyped madness, people often tend to forget traditional music and dances. But as this video shows, traditional performers are not yet extinct. You are going to be in awe when you see this unbelievable performance for yourself!
The MorningStar Dance Academy of Atlanta took to stage at the Lincoln Center in NYC during the "Stars of Today Meet Stars of Tomorrow" gala in 2015 YAGP Finals. What they did onstage dropped many jaws. This routine called "Jasmine" won them the 1st place in Regional and the top 12th position in NY finals in 2014. What an enamoring act!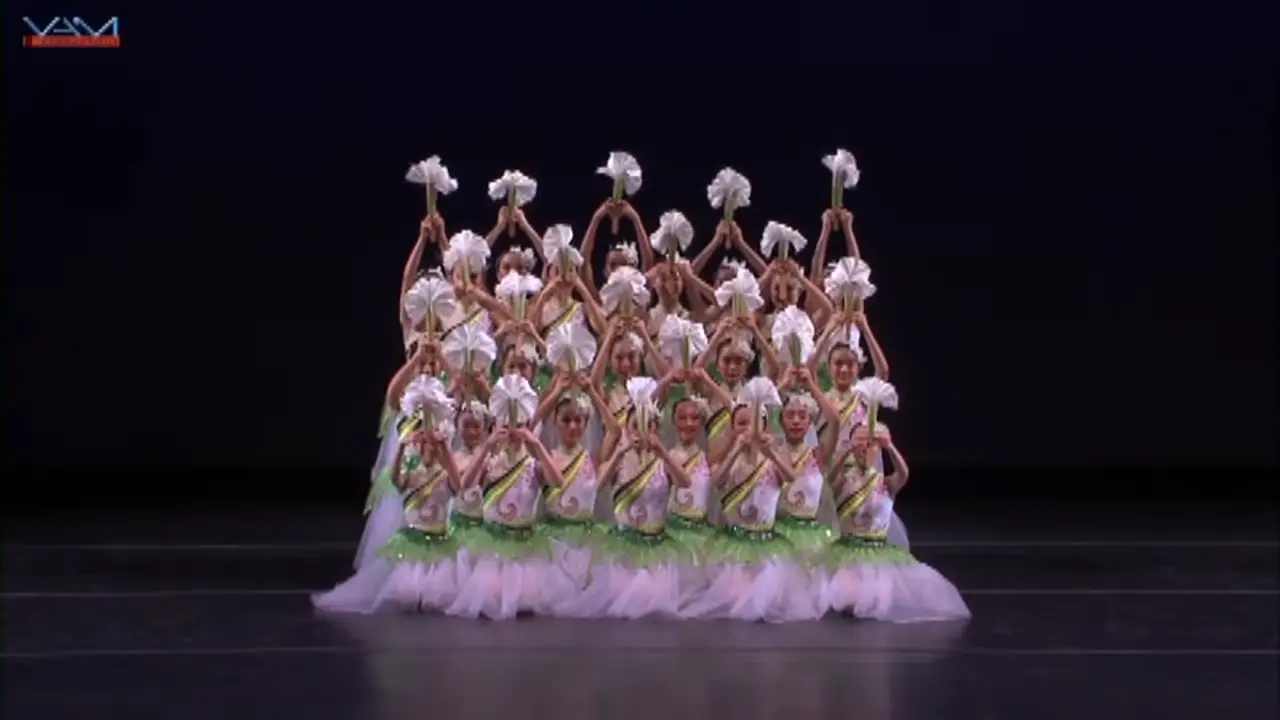 Watch their performance below! Did you enjoy this? Don't forget to share what you thought about it in the comments section!
Please SHARE this incredible video with your families and friends!