Many believe that children are angels sent by God. This door-cam footage captured the heartwarming moment between the delivery man and a toddler. He was in his usual routine to deliver pizza but got astounded when a toddler rushed to hug him. He believed God has bestowed him good through the kid's sweet gesture.
The little guy rushed to thanked him with a sweet hug. He was trying to kiss him. Later, it was found that this fine-looking delivery man was having a difficult time in his life. He recently lost his daughter and was thankful for God for providing him a sweet blessing. He appreciated the heartwarming hug and counted it as a good fortune for him.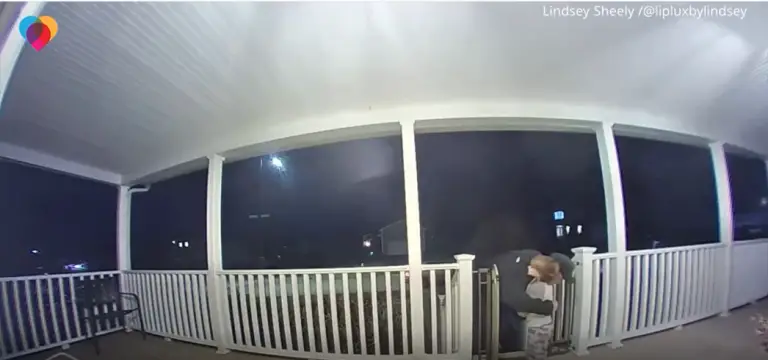 This amazing video has gained 10 million views within four months. Watch their heartwarming union below:
Share it with the world!