It feels like yesterday when this popular song, "Whiskey Lullaby" was on every radio station. Released in 2004, this song was an immediate hit.  It may be the lyrics or the voice or just the entire story, but this country song has captured millions of hearts.
This video shows the live performance of the great artist 'Brad Paisley and Alison Krauss.' Their incredible voice with astonishing lyrics is capable to give goosebumps to anyone who listens. Although they are quite different from the original track, this live performance equally gives the vibe.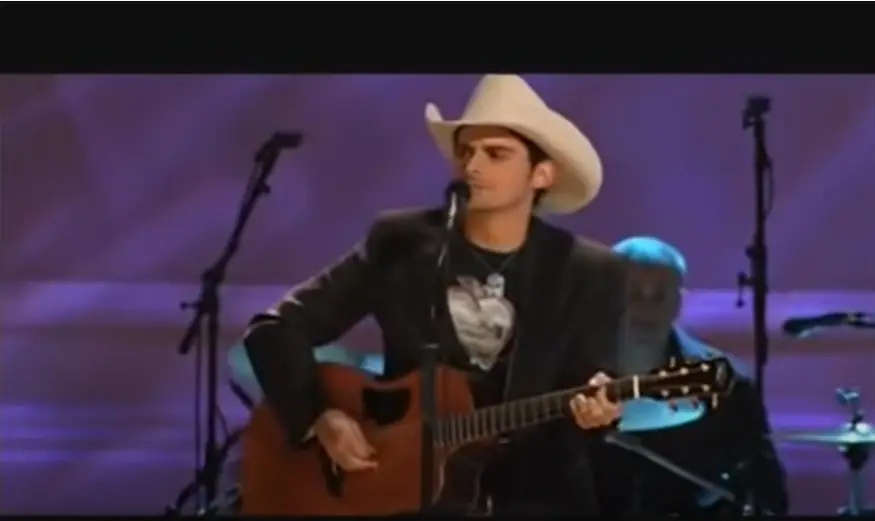 Watch the full video down below:
Share it away, people!