The unbelievable 3-year-old in the following video is Titus Ashby, also known as "Trick Shot Titus." This tiny kid is going to make you feel ashamed about your basketball skills because is extraordinary!
He is very young but Titus has tremendous skills. I don't even have the right words to describe how amazing he is. When you see him shoot hoops, it almost seems unreal!
This clip shows some of his most brilliant trick shots. This little kid is a born basketball player for sure! He can shoot hoops like professionals! I'm sure even Michael Jordan wasn't this good when he was his age! Despite his small stature, Titus can score in a professional hoop that is about 10 feet in height.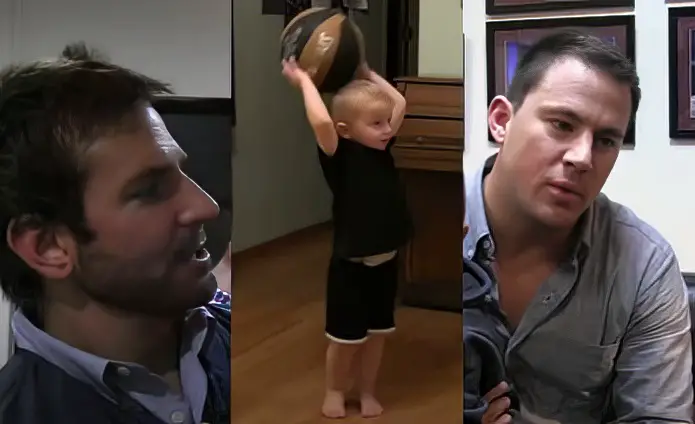 What makes this video special is that, after his posting his first trick shot video on YouTube, Titus was invited to a TV show in Spain and had a contest against superstars Bradley Cooper and Channing Tatum. And Titus's dad asked them to be in his next video, so here they are!
Watch Titus in the clip below and please leave us a Facebook comment to let us know what you thought of this incredible kid's skills!
Please SHARE this with your friends!