As we all know, it doesn't take long for an opened bag of chips to go stale. After eating a portion of these delicious chips, we just toss them in our cabinet. Let's be honest, none of us really search a chip clip for an opened bag of chips. Unfortunately, when we attempt to eat the chips again, we find out that they are not as tasty as they were before.
You don't have to face this problem again. This video features a guy who presents an easier solution to close a bag of opened chips without using any tools. With just a few folds, this man is able to close his bag of chips. To prove that the bag is completely sealed, he even shakes it and turns it upside down.
What a life-saving trick!!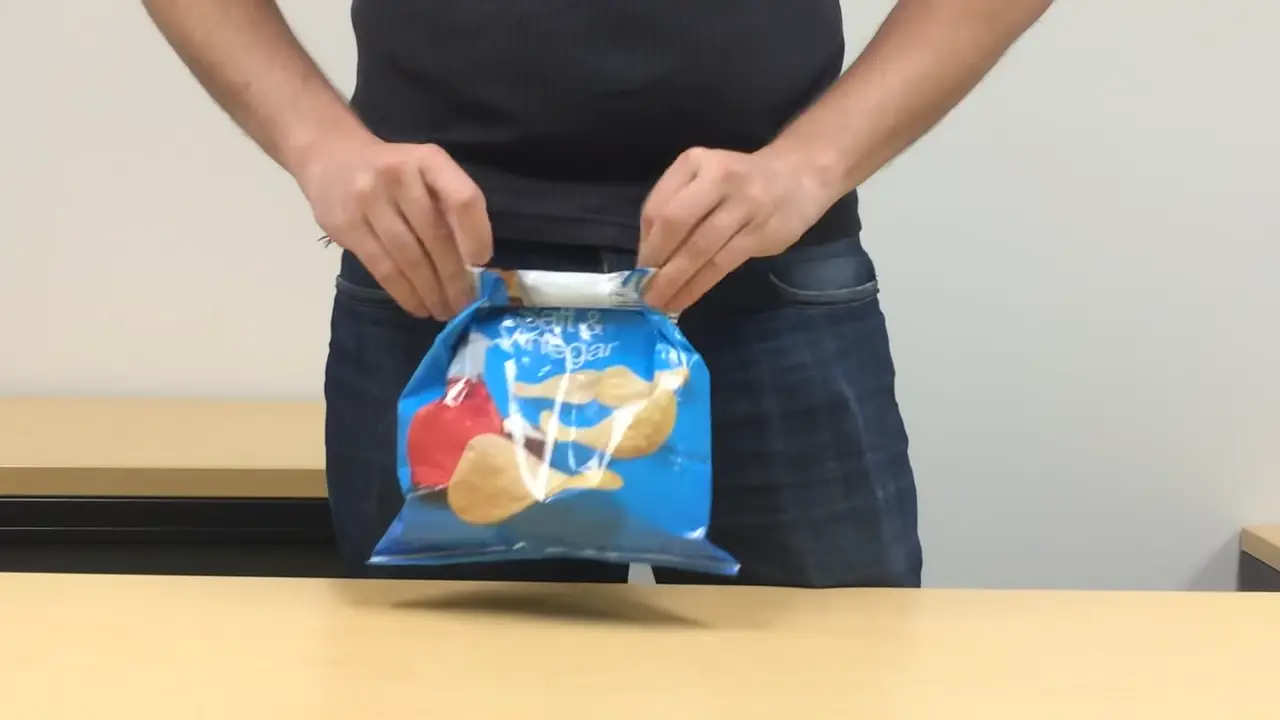 Watch this useful clip below. Isn't this really helpful? Let us know your thoughts about it in the comments section!
Don't forget to SHARE this useful video with your families and friends!!