Adam Levine is an American singer, songwriter, and actor who is best known as the lead vocalist of the popular pop-rock band Maroon 5. Born in Los Angeles, California in 1979, Levine grew up in a musical family and developed a passion for music at an early age. He formed Maroon 5 in the mid-1990s, and the band quickly gained attention for their catchy pop-rock sound and Levine's distinctive voice. Since then he's been a heartthrob for ladies all around the world. Many people are in love with his songs and unique voice.
However, most of his fans are either teenage girls or older ladies. But, this fan stands out from everyone for a very good reason. The reason for this is the fact that the fan, little Mila, is in fact very tiny. She is only 3!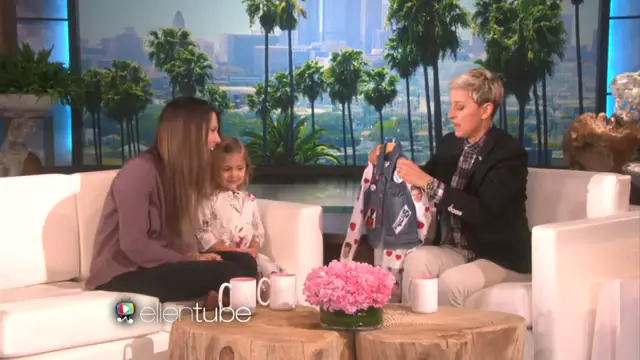 Adam Levine recognizes this and tries to do what he can in order to make the little girl's day. The girl is more than happy about this. She immediately goes to him when he is on the stage with a flower.
The little one is probably the cutest fan he ever had. Watch the video below and please leave us a Facebook comment to let us know what you thought!
Don't forget to hit the SHARE BUTTON to share this video on Facebook with your friends and family.