Despite the fact that Parton wrote and recorded "I Will Always Love You," contestants on the various iterations of The Voice franchise rarely perform it in her style. Instead, people choose to sing it like Whitney Houston, which is certainly more difficult than Dolly's original record.
This is a tough song, and Whitney transformed it into the passionate pop sensation we've come to know and love. In "The Voice Australia", this talented woman sang this beautiful song and succeeded to make it memorable for all.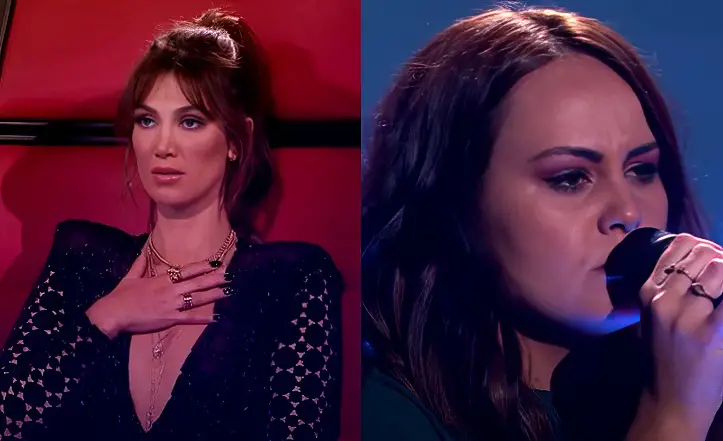 Maddison McNamara began her performance by just singing it herself, with no instrumental accompaniment. This was a risky decision: it allowed her voice to shine without being muffled by anything else, but it also meant she had no support from instruments to carry it through. The pressure actually proved to much for a few moments–she broke down from the emotion of the moment.
But when she continued, it was pure magic. Her voice was flawless, judge Boy George (the only one who could turn as all the other judges had filled their teams) hit his buzzer and Maddison nailed the remainder of the audition. Watch the full inspiring performance below and please leave us a Facebook comment to let us know what you thought!
Don't forget to hit the SHARE BUTTON to share this video on Facebook with your friends and family.