"Hallelujah" is one of the most covered songs in the world. It was a version by Jeff Buckley that made this original by Leonard Cohen so famous! And people continue to render the masterpiece with their voices. However, even with so many covers out there, only a few stand out. And this version in The Voice Australia had the judges on the edge of their seats!
Karise Eden turned heads in her audition for the talent show singing, "It's a Man's World." Moreover, her otherworldly voice had everyone questioning if what they were hearing was real! And her raw talent is what gave her a spot in the next round. But out of all the acts that won her the contest in 2012, her performance of "Hallelujah" is a defining moment.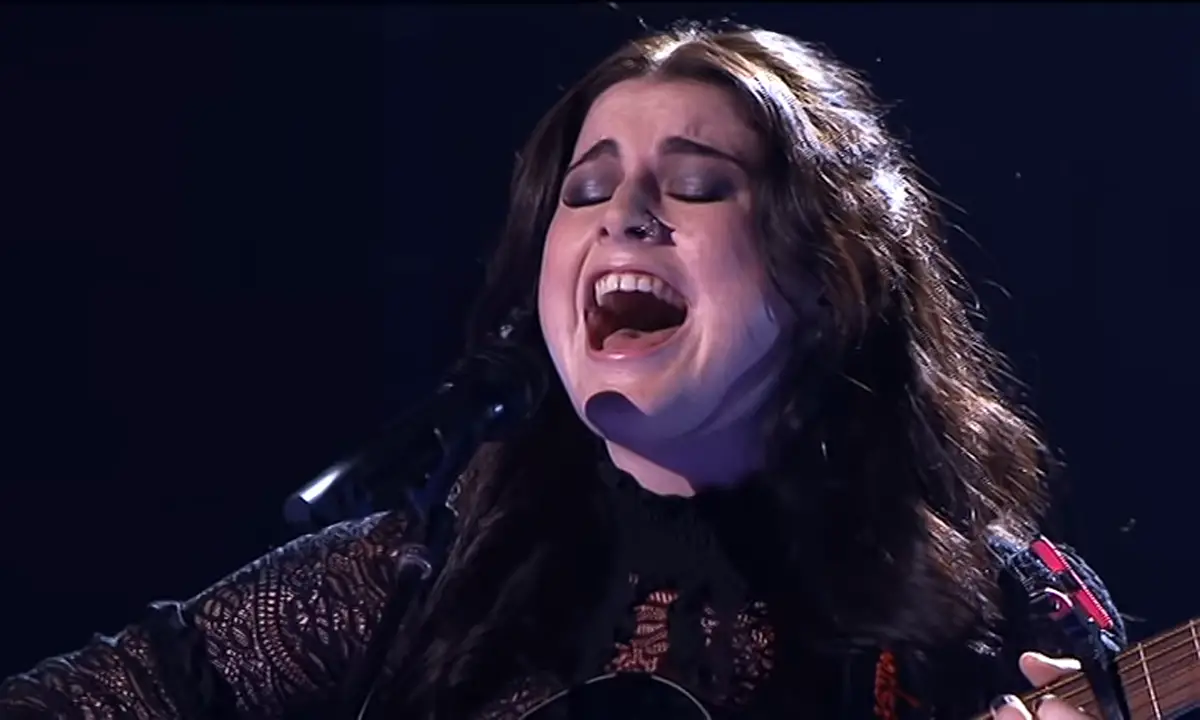 With nothing but the guitar and her unique voice, Karise begins the song in a mellow manner. As soon as she starts, you can see that she has made the song her own. Moreover, she builds the intensity slowly, and it keeps everyone at the edge of their seats. When the time for release comes, Karise erupts, sending chills down your spine! Additionally, the singer's style elevates the emotions of the already beautiful song.
Watch the incredible performance below:
And please COMMENT and SHARE!