This little puppy, Brie, was excited for Thanksgiving and how she responds to it when her Mama talks about it is incredibly cute.
It's hard to tell if she's confused or not when Mama talks about relatives and food, but it all becomes clear when Mama mentions Brie's "boyfriends."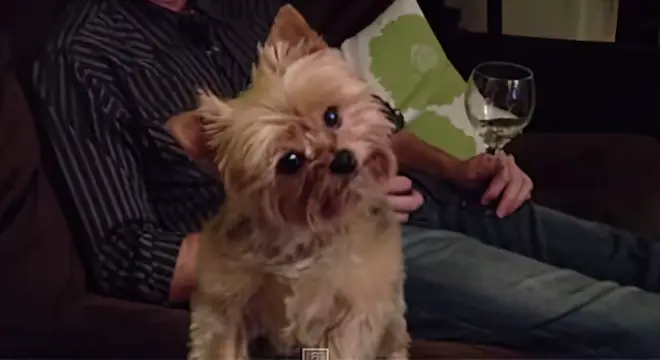 "Are you going to give your boyfriends kisses?" Mama asks? Brie decides to give her the answer up close.
Watch this video below and tell us in the comments if you wouldn't mind getting some kisses from Brie.
SHARE this cute video with your friends and family too.