Bohemian Rhapsody— All of us have heard this multi-genre classic by Queen. The name of the song is enough to give us the chills that we feel while listening to this masterpiece. Many have covered this challenging song but the following video is a league ahead. These teenage girls' rendition will blow your minds and even the 'encore' won't be enough!
The video features Matteo, Julia, and Sophie who look quite nervous at the beginning which is understandable since 'Bohemian Rhapsody' is no child's play. However, with each of them showcasing their vocal skills and harmonizing with each other, each passing moment becomes magical! The girls seem at ease with the frequent changes in the song and towards the end, they begin head-banging and dancing. Their energy reached to the judges and the audience as all of them were on their feet.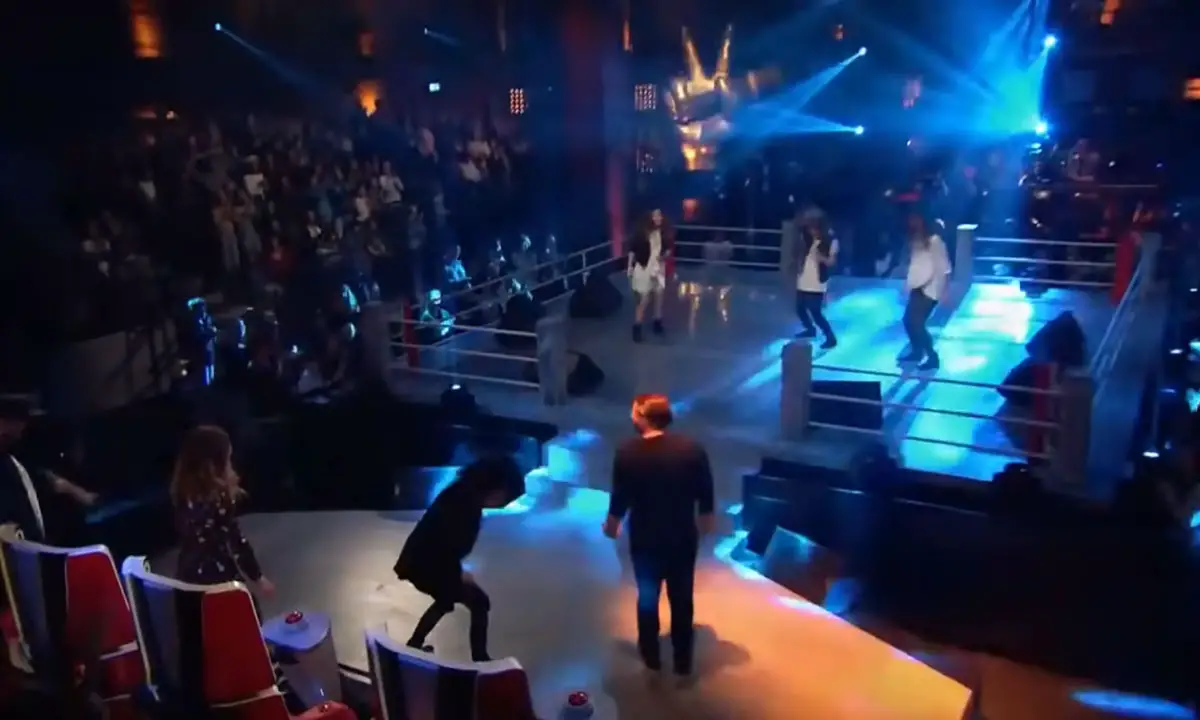 WATCH this breathtaking performance of 'Bohemian Rhapsody' which has crossed over 28 million views on Youtube. We agree with one of the comments calling it "the most iconic amateur group cover"!
COMMENT your views on these girls' unmatched talent. SHARE this video with your friends if you love Queen!