Sometimes, things are not always the way you see them. Things are not always positive and all nice as you may believe them to be. Here's a story about a couple of teens who found that out the hard way, but it turned out OK.
These teens really impressed me in every way possible. College student Aaron Arias, 19, and high-school student Jamal Harris, 17, had no idea what was going to happen in their lives when they were on their way to pick up a friend from work. Life took these mere teens and turned them into heroes with a single gesture of kindness and we are more than proud of these two for all they have done.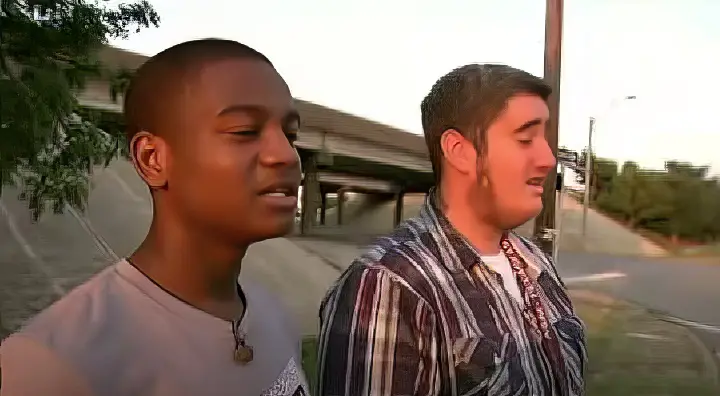 The two were driving in Seagoville, Texas, when they saw a woman in the backseat of a car and thought she was cute. But then she then mouthed, "Help me!" The two teens sensed something was suspicious was going on, so they called 911 and followed the car for nearly 30 minutes. The culprit was eventually caught because of that these young men did.
We are so happy this woman got saved and the men even got a hug from her. Watch the full video below and please leave us a Facebook comment to let us know what you thought!
Don't forget to hit the SHARE BUTTON to share this video on Facebook with your friends and family.