Sometimes, things are not always the way you see them. Things are not always positive and all nice as you may want them to be.
These teens really impressed me in every way possible. They were not sure about what was going to happen in their lives when they were on their way to pick up a friend from work. Life took these mere teens and turned them into heroes with a single gesture of kindness and we are more than proud of these two for all they have done.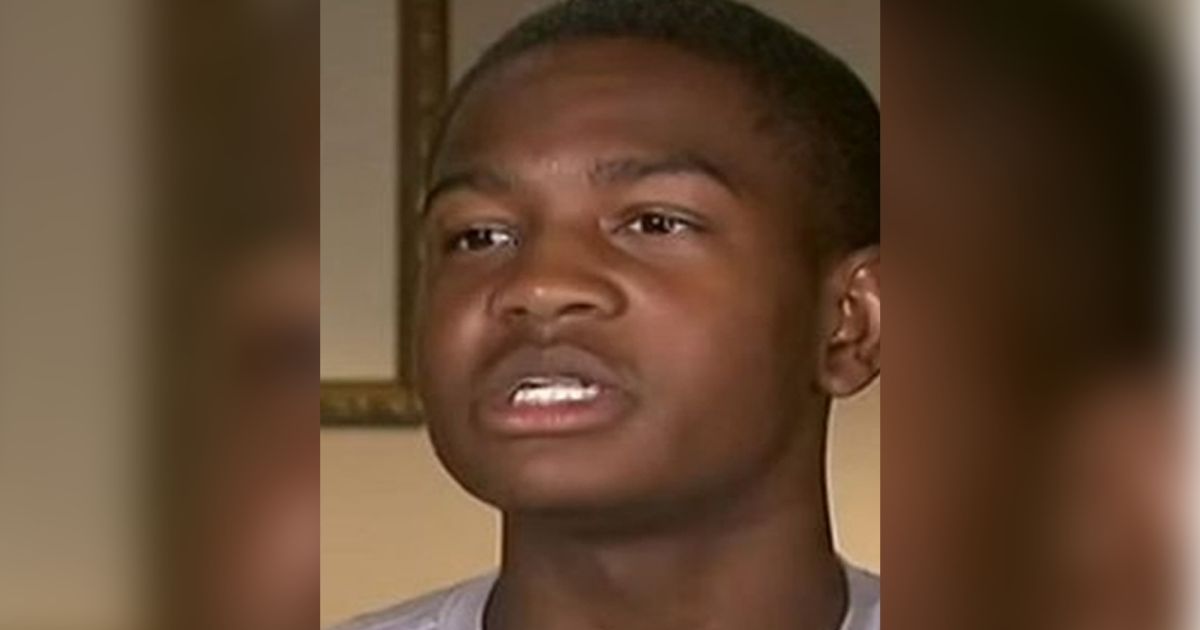 The two saw a woman in the backseat of a car and thought she was cute when they found her, she then mouthed help me. The two teens followed the car and sensed something was very suspicious. The culprit was eventually caught because the two. But, we are happy that this woman got saved and the boys even got a hug from her.
This story is just so heartwarming. Watch the full video below!
Please SHARE with your friends and family!
What do you think?