Time heals the deepest wounds. But sometimes one aches to get closure, especially if the situation involves a dear one. No matter how harsh, knowing the 'end of the story' provides a sense of catharsis. The video below proves the same as a distressed family finds their missing member after 3 decades.
The video features Max Werenka, a 13-year-old curious fellow whose parents run a cabin business in Revelstoke, British Columbia. While taking a boat ride with some guests staying at the lake, Max spotted something that looked like a submerged car. He informed his family who immediately called the Royal Canadian Mounted Police from Revelstoke.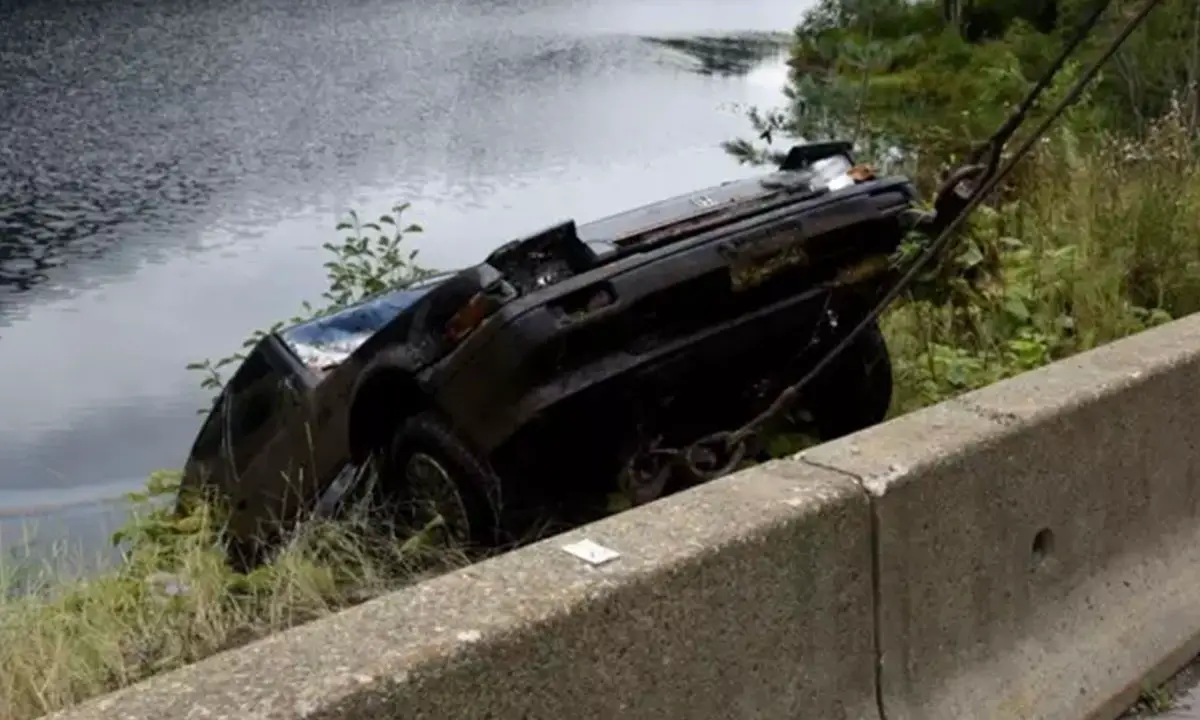 Once the RCMP had arrived, young Max guided them to the exact spot. He dived in with GoPro camera for a clearer view of the sunken car. Thereafter, the police brought their dive team who confirmed there was a dead body in the car. The body was 69-year-old Janet Farris' from Vancouver Island, who had 'vanished' on her way to Alberta 27 years ago.
Jannet's son, George confesses, "After the first year, you just carry on. You come to live with it." However, getting a closure provides him much relief. Moreover, Max claims, "If [it] was something that could have helped anyone, why not try?".
WATCH the video to get a deeper look into this mystery.
COMMENT your praises for Max's helping nature. SHARE this video to encourage the notion of lending a helping hand wherever possible!