Shows like Got Talent have provided a huge platform for aspiring performers. We love watching various kinds of people that try their luck out on the stage. Some of them are not so good, but some contestants are truly unforgettable. For example, Laura Bretan. This little girl is only 13 years old, but her voice will surely give you chills.
When Laura stepped on the stage of America's Got Talent, she looked nervous. But the young opera singer stunned everyone the moment she started singing. Not only is she incredibly talented, but this beautiful girl is really sweet and humble as well. She managed to earn the first Golden Buzzer of the season! I can't wait to hear more from her!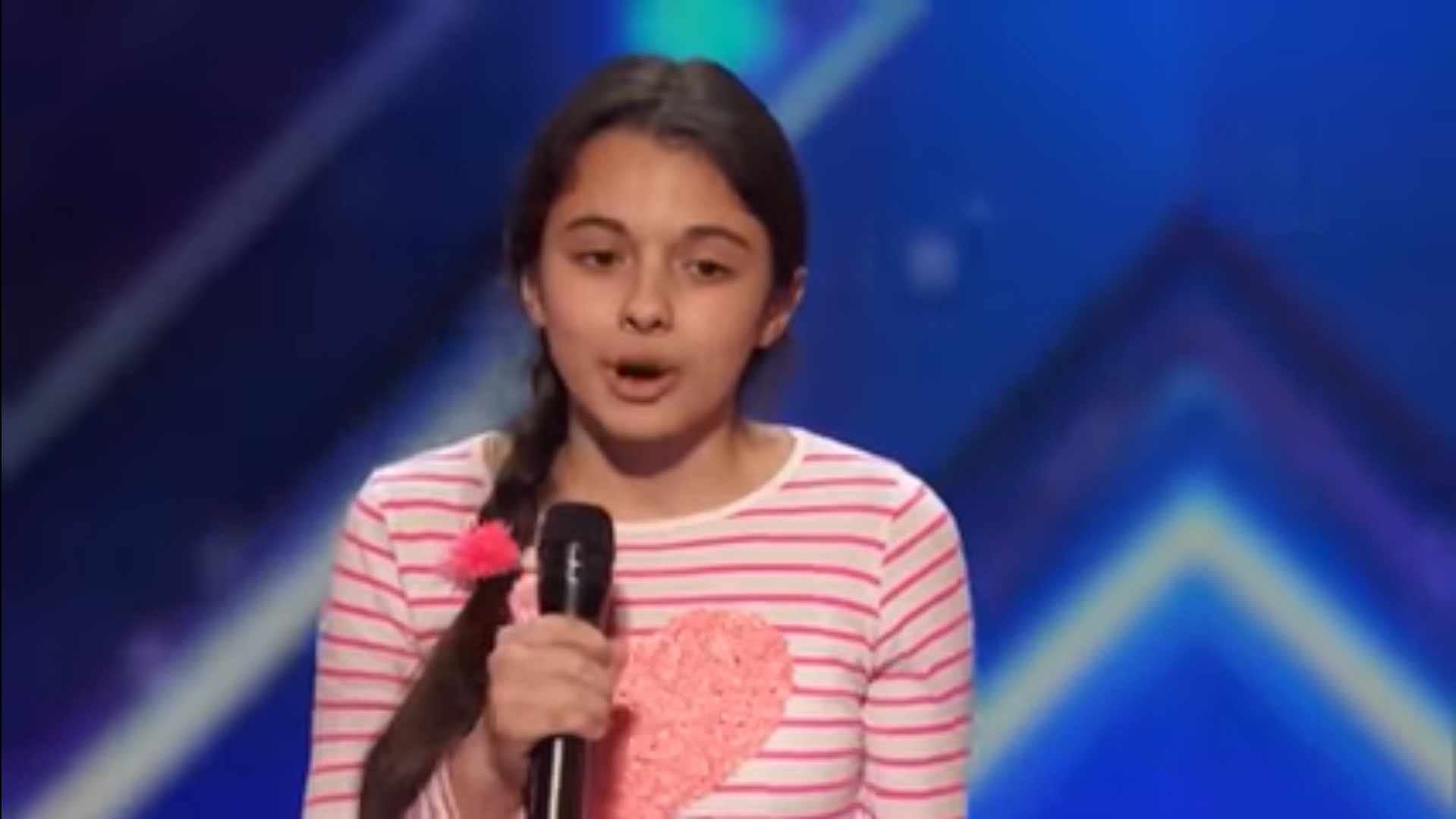 Watch Laura's performance below! Did you enjoy this? Feel free to share what you thought about it in the comments!
Please SHARE this amazing video with your families and friends!