A person becomes most vulnerable when they lost their loved ones. They may feel there is no purpose in living. But, what if the vulnerable gets robbed during their worst stage. This video shows a similar story with a vulnerable woman. 78 years old lady from Oklahoma lost his husband two weeks before. She was full of grief and visits her husband's cemetery. Unknowingly, she gets robbed by a stranger.
On the other hand, 15-year-old Christian Lunsford saw her father deed while watching television. His father robbed an old lady during her most vulnerable situation. His father had given him 350 dollars to watch band he was willing to go for. Christian felt pity and thought to repay all his father's debt to an old lady.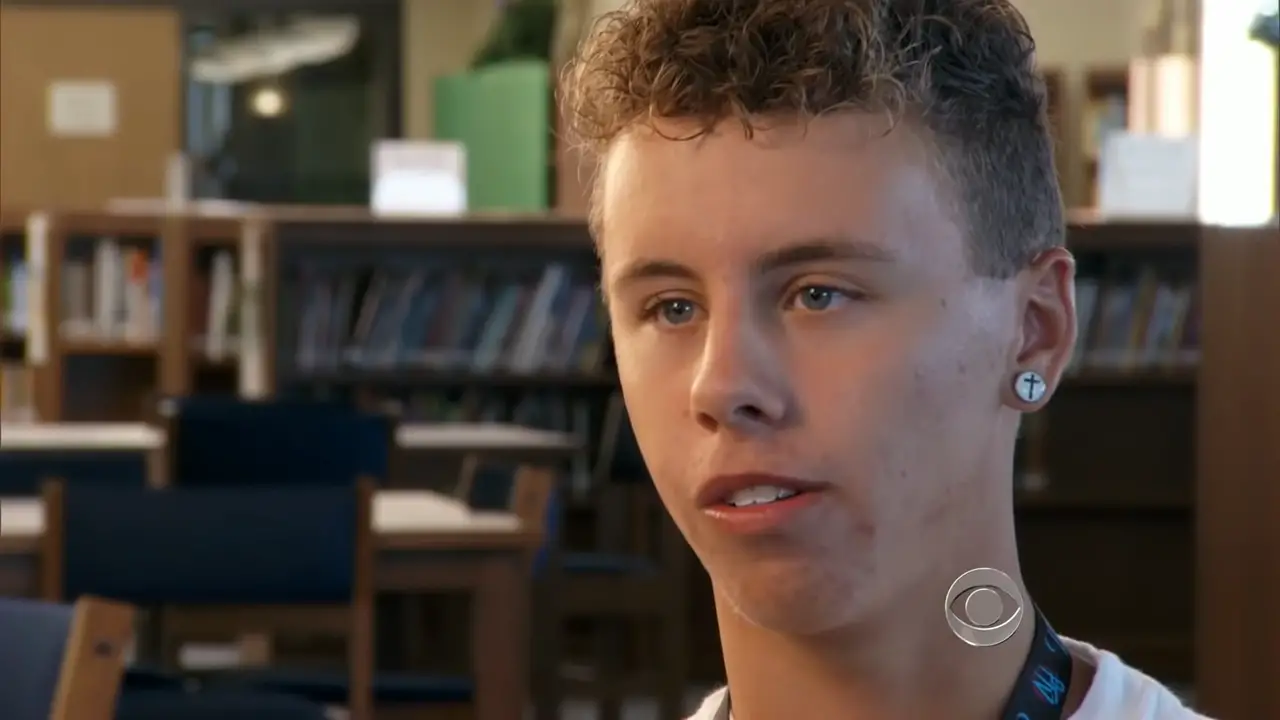 Nevertheless, the old lady not only forgives him but appraise him with blessings. Furthermore, she was happy to see 15 years old kid being conscious about the incident. Amazingly, the lady returns all the money to the boy and also values her dignified life.
Thus, this video is an example of good always wins over the evil situation. After all, the best part lies when the old lady returns all the money and bless him.
Please share this with your friends and family