Talent is a natural ability to perform skillfully. Playing jump rope is an amazing talent one can develop with continuous practice and determination. We all know to play jump rope but might not good at playing with extraordinary skills. This artist is going to blow your mind by her incredible talent.
Adrienn Banhegyi has 15 years of competitive jump rope experience. She has bagged 2 world records, multiple worlds, and European jump rope championship. Cirque du Soleil artist Adrienn Banhegyi performs a dazzling jump rope performance in Hungary.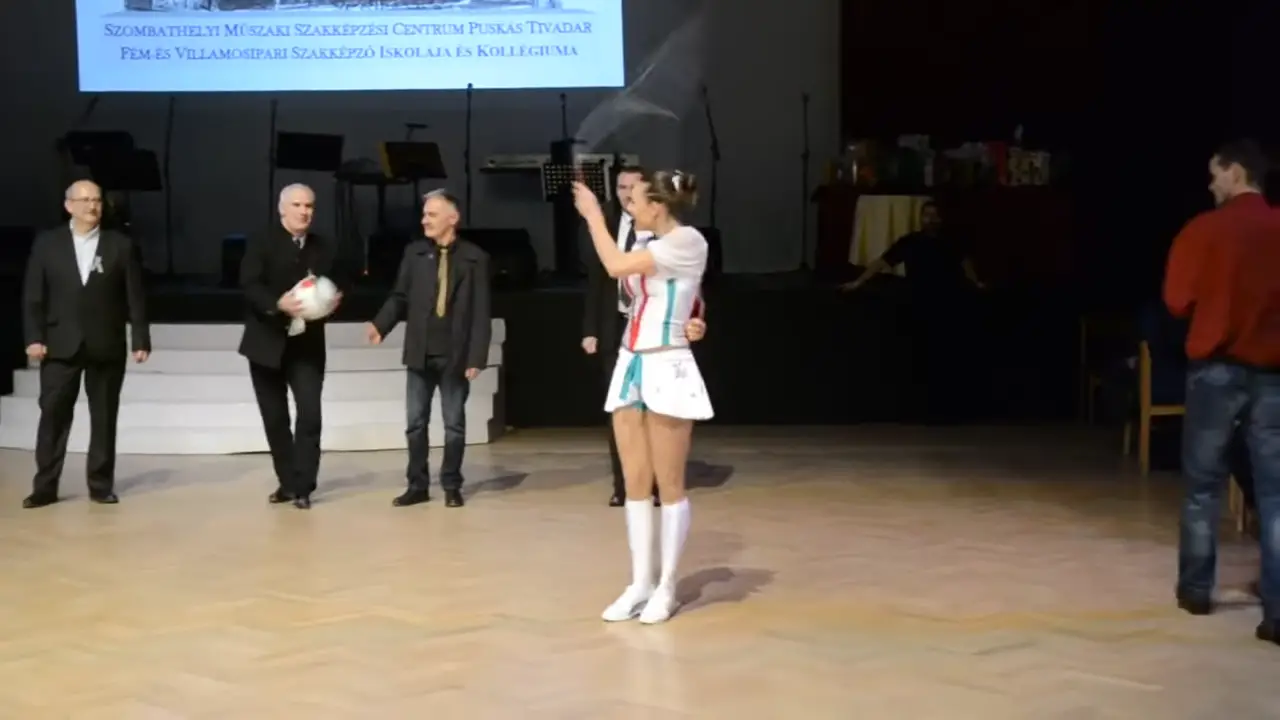 This video is exceptional to watch her charismatic performance. The 36 years old will impress each one of you with her extraordinary playing skills. You might wonder whether she is actually jumping on the rope or just swinging it. Check it out below and get ready to blow your mind.
Also, share this with the world!