Robert Kinney was in his usual duty at Jessica Donnahoo's house to set up their TV for streaming.
But he never expected to meet this innocent soul inside.
Jessica shared to Good Morning America that her home was in "chaos" when Kinney arrived for the service. She was finishing up her usual chores, covering her couch, folding laundry, and so on. She was juggling between her chores and taking care of her 3-yr-old son, Sailor. But everything changed when Robert came in.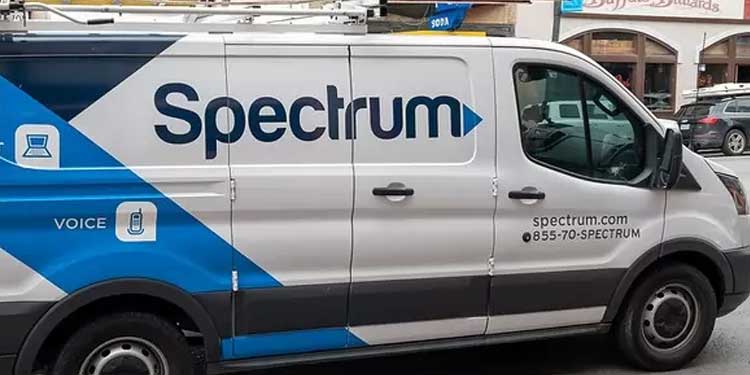 Robert entered the room and the only thing he could see was a little kid with his arms extended towards him and asking to be picked up. And that's exactly what he did. He looked at Sailor's mother and asked for her permission and as soon as he got a nod, he picked sailor up on his arms. But he was unknown to what was really happening.
You see, Sailor wasn't an ordinary boy. He had been blind since birth. He was diagnosed with Chairi malformation of the brain and optic nerve hypoplasia. He sensed someone was at the door so he opened his arms waiting for a little love from the stranger.
Kinney didn't put little Sailor down for the duration of the 45-minute service. He only did it when he needed to retrieve equipment from his truck or plugin some devices.
Sailor's mom Donnahoo shared: "He would bounce Sailor using one arm to hold him and make internet adjustments with the other. As a momma, I was incredibly grateful for his kindness."
Watch this technician's compassionate moment here:
Please SHARE this story to your friends and family…
What do you think?