The following video is one of the best public service announcements I have ever seen. It is a campaign by Transport Accident Commission (TAC) Victoria to revisit some excruciating images that have urged us to drive safely.
This five-minute montage compiles the road safety campaigns that have been produced by TAC over the last 20 years. It is edited to go along with the song "Everybody Hurts" by REM.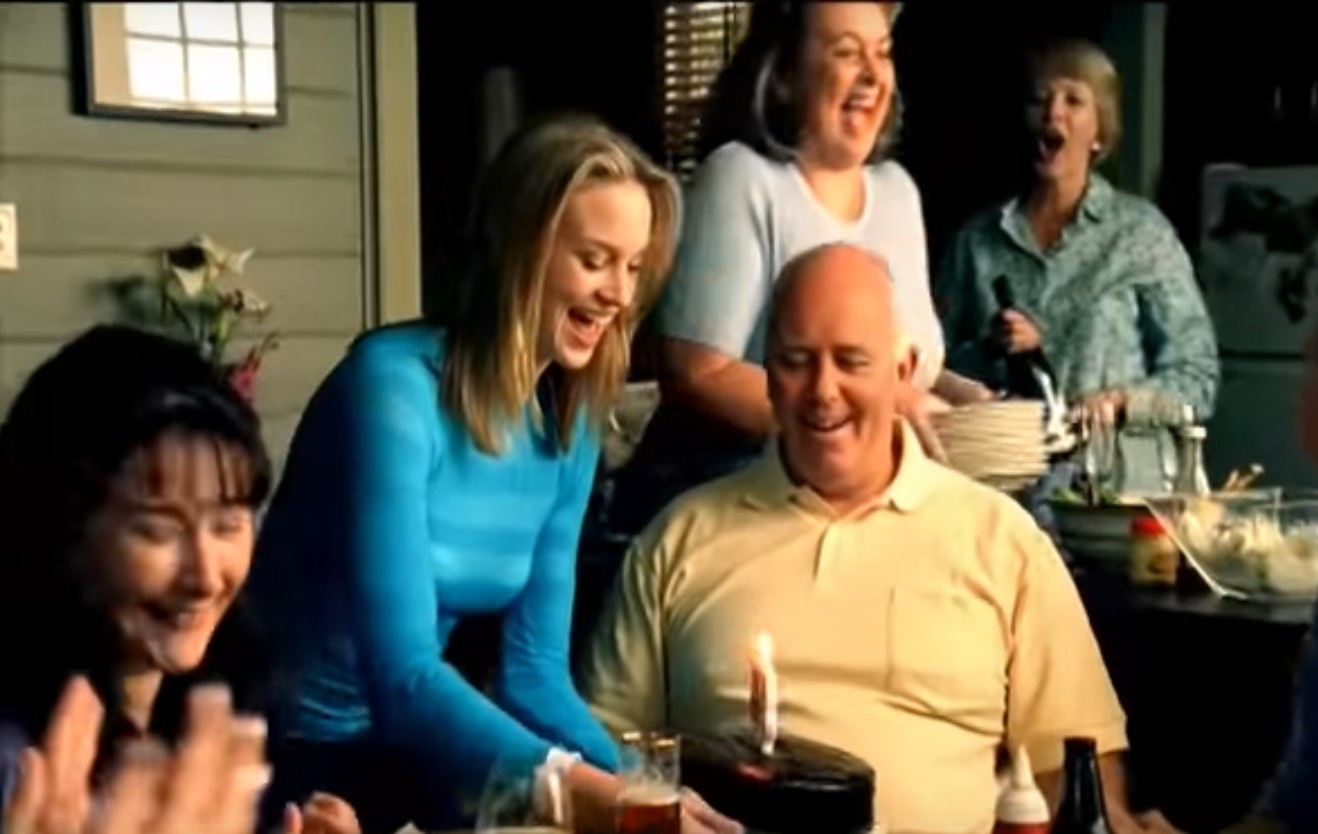 According to statistics from the National Highway Traffic Safety Administration (NHTSA), 33,561people died in traffic crashes in the United States in 2012.
Among which an estimated 10,322 people died in drunken driving crashes that accounted for 31% of all traffic deaths that year. When the first TAC commercial was aired in 1989, the road toll was 776, but almost 25 years later in 2009, it fell to 303.
Watch this powerful ad in the video below!
What do you want to say to people that drink and drive?
Share your thoughts in the comments below!