I don't really know how to dance, so whenever I see an awesome dancer, I can't help but be thoroughly mesmerized by them. Dancing in front of a huge crowd is even more praiseworthy. Imagine how much practice, confidence, and hard work one needs so that he doesn't mess up in front of his audience!
The video below features a mind-blowing dance-off which is going to leave in complete awe for sure. Two tap dancers go against three Irish stepdancers and each of their performances is simply outstanding. I really couldn't come to the conclusion of which team I liked the best! I guess all of them are winners! This is awesome beyond words!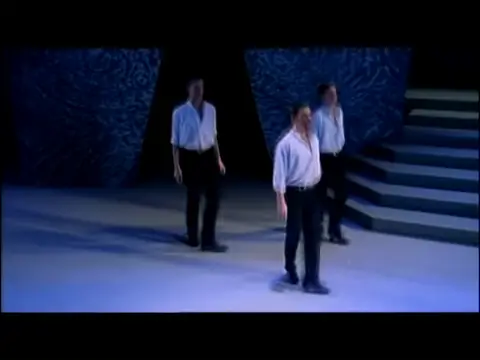 Watch this amazing dance off below! Which team did you prefer? Let us know what you think in the comments section!
[ytvid id="T5OiGQOZWic"]

Don't forget to SHARE this amazing video with your friends and families!