Corona Virus is affecting the lives of people all over the world. Nonetheless, life goes on. And that means birthdays and anniversaries come and go. Unfortunately, these days aren't as special during this time since people aren't there to share it with you. But even COVID-19 couldn't stop this Grandma from having a blast on her birthday!
Norma Gregtio, like most people with birthdays in March and April, had to spend it in quarantine. Unfortunately for this Grandma, she was living all alone! Although she was spending the day by herself, her family didn't forget about her. Moreover, they sent a beautiful flower "cake" through a delivery service. Of course, Grandma Norma was over the moon, and even recorded herself with her gift!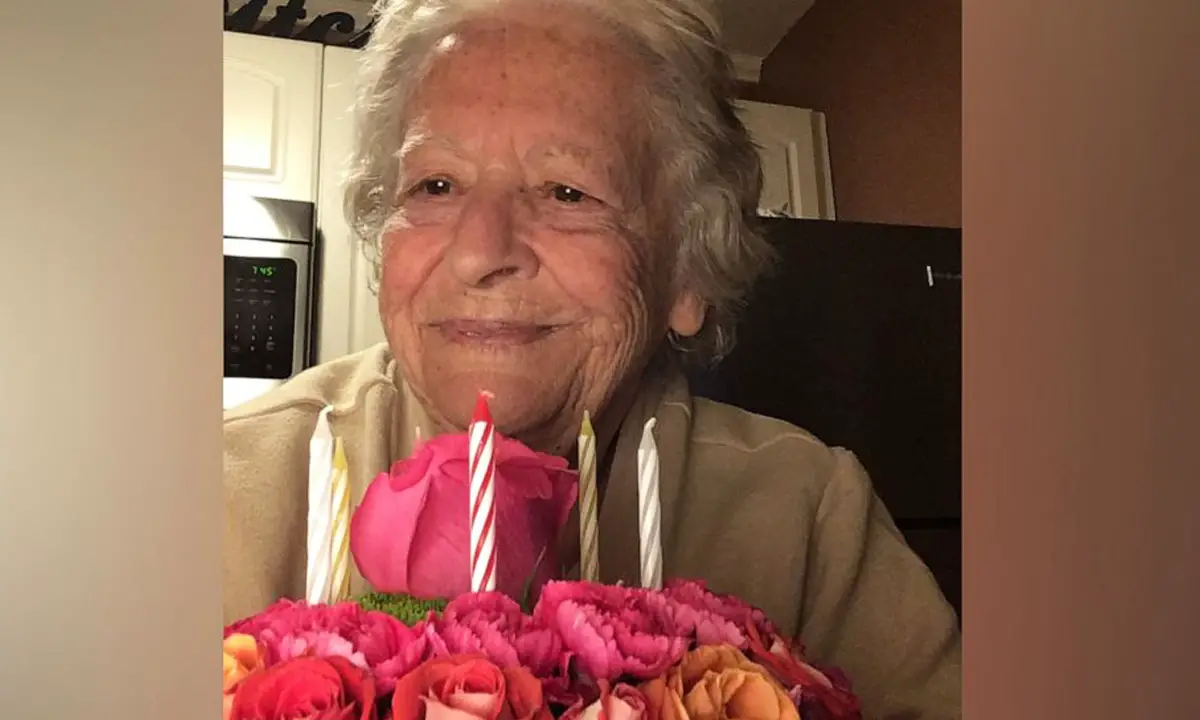 In the adorable video, the Grandma lights up candles in her cake bouquet. You can see that she is a little upset that no one can visit her. However, she perks herself right up by reminding herself of all the beautiful gifts and cards that she already has! Furthermore, she goes on to sing "Happy Birthday" to herself and makes a wish before blowing the candles. After sending this to her family, her daughter posted the sweet video on TikTok, and it currently has over 9 million views! Watch the clip below:
And please COMMENT and SHARE!