Without great talent, no one reaches the finals of Britain's Got Talent. Even though she lost the title, Susan Boyle came in second place in 2008's Britain's Got Talent and was the crowd favorite. And ever since then, Susan Boyle has become a global superstar.
Over the last decade, Boyle has released eight albums and numerous awards under her bag. And she has also appeared and performed in plenty of talk shows. In the video, Susan Boyle appears on the Paul O'Grady Show.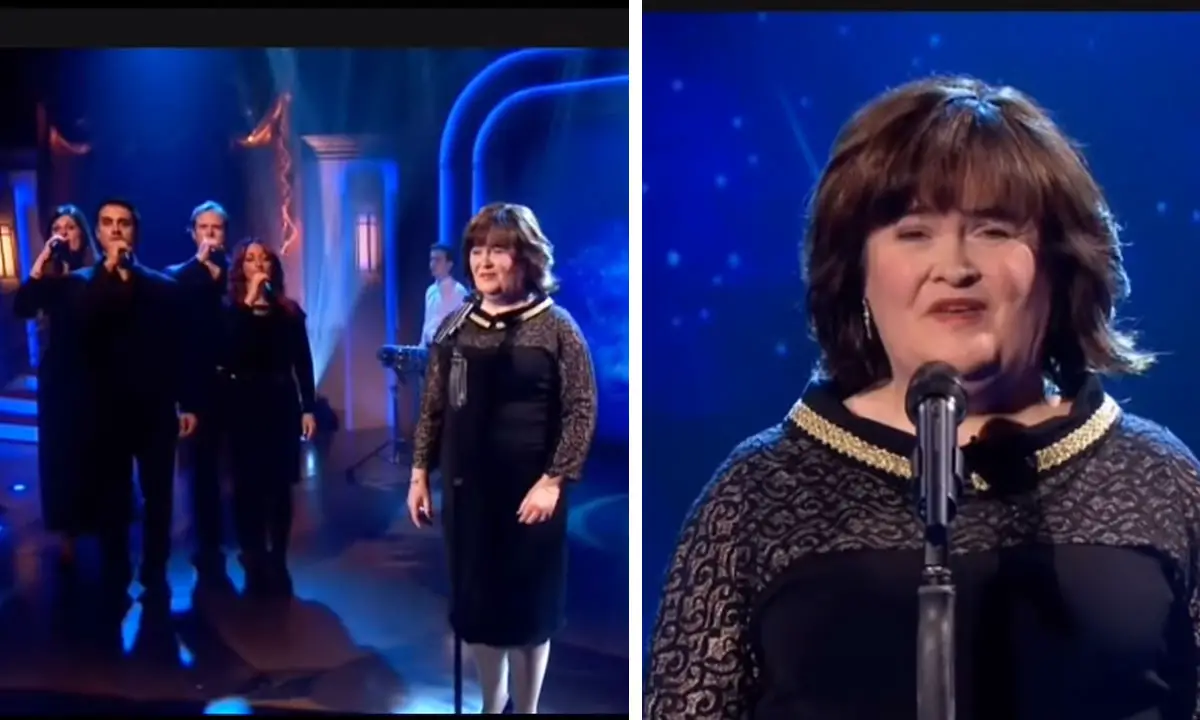 Susan Boyle performs her rendition of "Little Drummer Boy." Originally, the song is called "Carol of the Drum." It is a Christmas song composed by Katherine K. Davis, And Susan has included her rendition of the song on her fifth album "Home for Christmas."
WATCH the incredible performance below.
COMMENT and SHARE if you loved Susan Boyle's rendition of the classic Christmas song.