Dancing is not always about dancing well, sometimes you just have to let loose and dance like nobody's watching! However, with the world getting obsessed with numbers and statistics online, the aforementioned mantra can be hard to follow.
Especially if you want to make it big on the internet, 'having fun' is not an option. One has to create content which is unique and good enough to make people stick. But the chap below had none of this in mind. Yet he hit the bull's eye online.
In the following video, a Canadian chap bops to Catsgroove by Parov Stelar. It may be hard to believe but his aim was not to show off his dance skills. He simply wanted to test his new camera gifted by his father.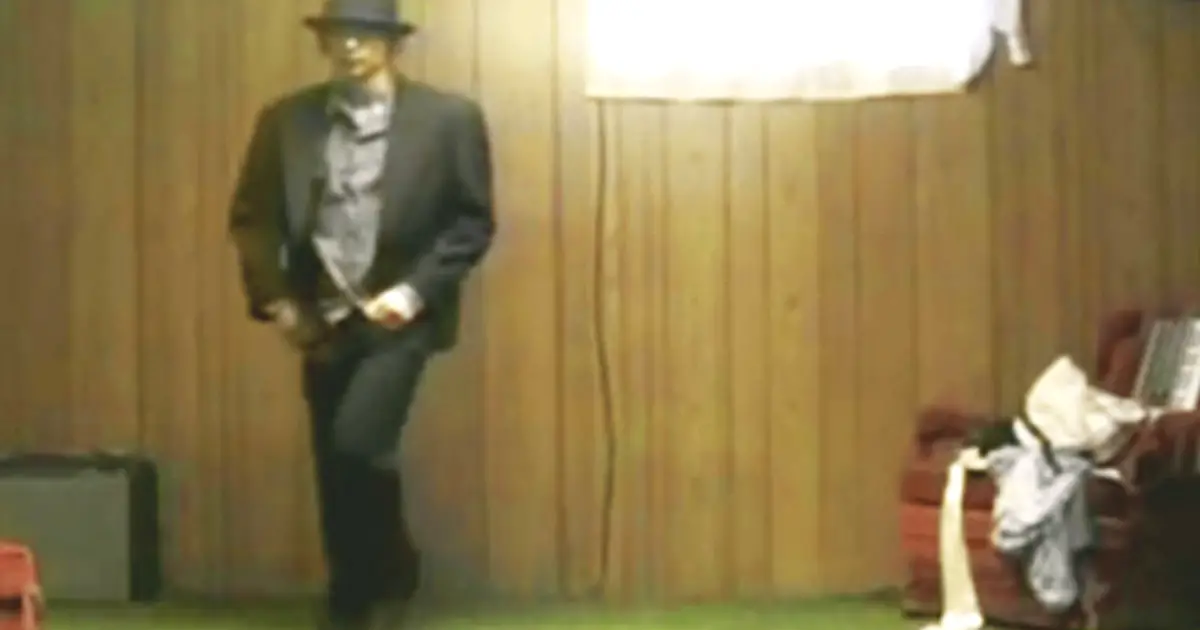 It was a pleasant surprise when 49 million viewers who had watched his video motivated him to keep dancing. Since then there has been no looking back for his Youtube channel 'takeSomeCrime' and today, he has over 219 thousand subscribers. For someone who claims to be a Karate enthusiast and a self-taught dancer, this man has some sick moves up his sleeve!
Watch the video below to enjoy some intricate yet fluid choreography.
Do not forget to gush about his moves in the COMMENT box below. Also, SHARE this video with your friends and family.