Singing is an amazing talent. Not everyone is able to do so.
Johnny Depp is one of the most famous celebrities of all time. People love this man for his brilliant performances in movies as well as his humble and kind demeanor in real life. However, there are not many people who know that this man can sing. And by sing, we mean sing brilliantly enough to shock people who thought he could only act.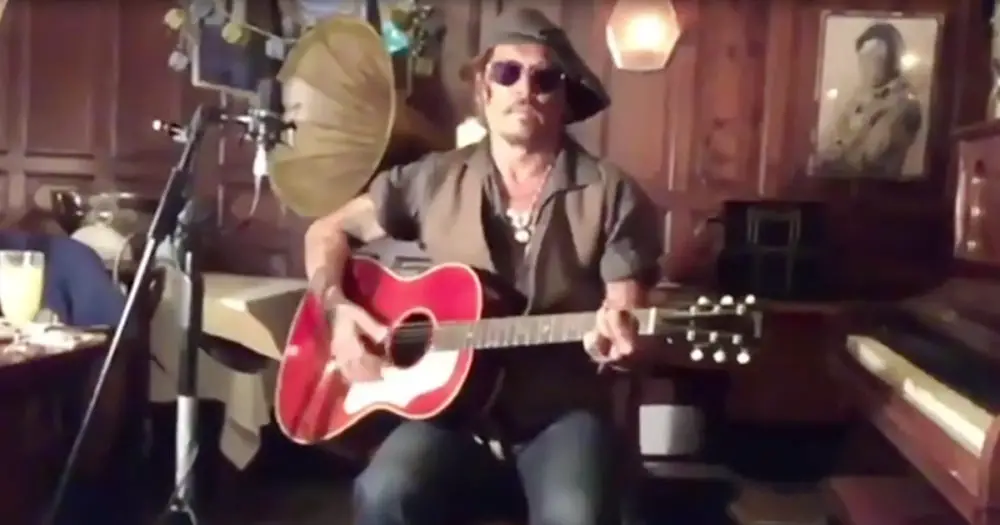 Well, we must admit, the man has more talents than we know and more talents than anyone could even think of. While most people see him as an actor, his brilliant performance of a Bob Dylan song made him popular as an equally good singer among his fans. We are truly impressed by the range Johnny can provide his fans.
He is amazing. Watch the full video below!
Please SHARE with your friends and family!