Sometimes we see a story of someone overcoming obstacles that shows us how trivial many of our own complaints are. 19-year-old Amanda Mammana did just that in her July 2022 audition for America's Got Talent.
This Connecticut woman grew up with a pronounced stutter that impairs her speech rhythm. But Amanda doesn't want people to see her as disabled–her audition song was literally one she wrote about NOT changing the hard times she faced in life, "because they made me, me."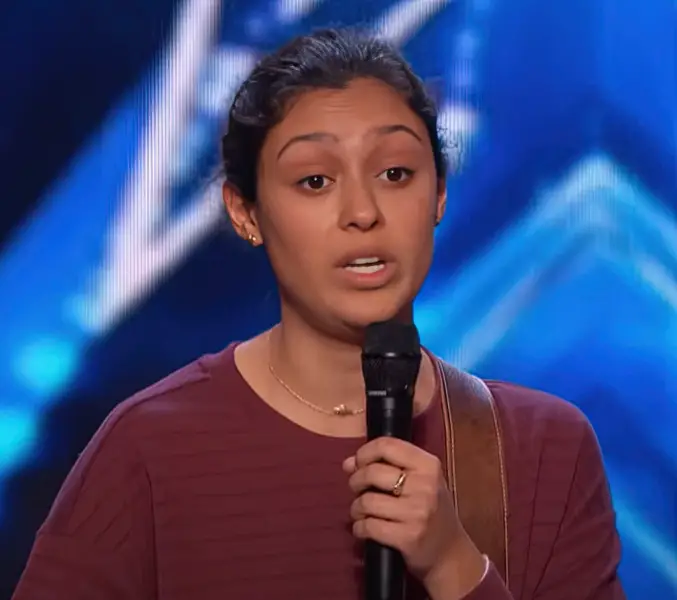 When Amanda starts singing, however, her rhythms are perfect and her voice is sweet. The story her song tells in not one of sadness or joy, but one of resilience. Her life has defined her and she's fine with that. The audience and the judges are obviously fine with it to as she gets a standing ovation.
See why over 6 million people have viewed this poignant and heartwarming video–watch it below.
Kindly SHARE THIS ON FACEBOOK with your loved ones and tell us in the comments what you think of Amanda's courage.