Any form of sport is really hard to master. It requires a lot of physical endurance, discipline and consistency to be at the top of your game. Swimming is one of the most physically demanding activities that one can do. Swimming alone can be tough, so imagine how hard synchronized swimming can get! Having to be totally in sync with your teammates during a long performance is just too hard to even imagine!
This video shows a swim team that is going to make your jaw drop to the ground. For the 2009 World Aquatics Championships in Rome, ten synchronized swimmers from the Spanish team gave an exhilarating performance that left the really had everyone at the edges of their seats. Words are really not enough to describe this—you can't help but admire their superhuman skills in the water!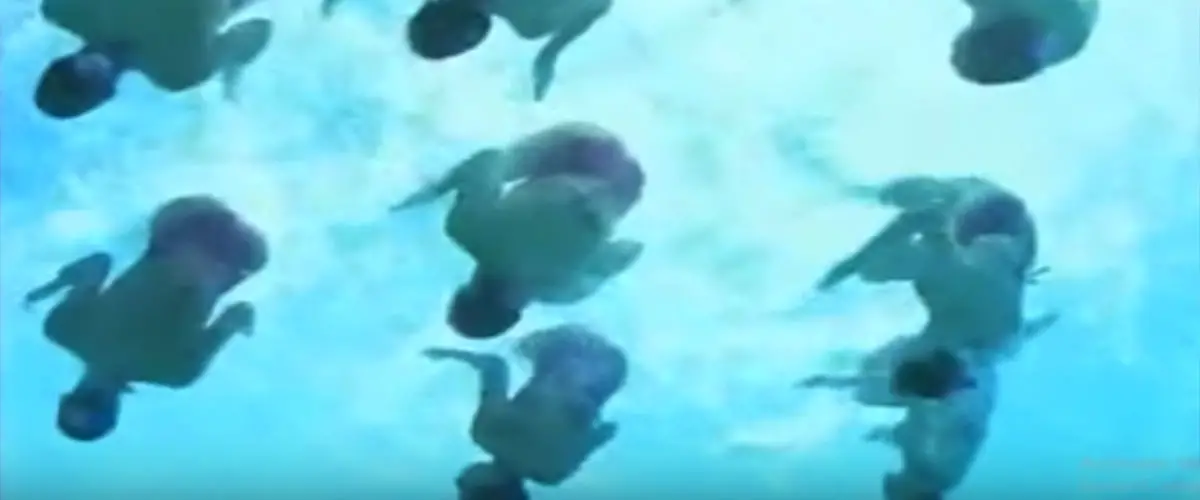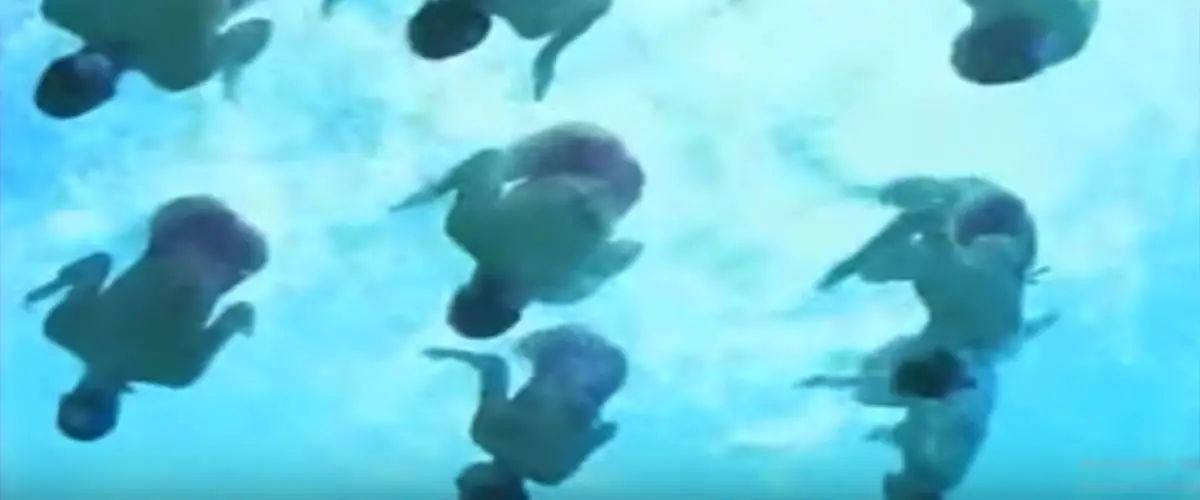 They decided to set their routine to Led Zeppelin's magnum opus "Stairway to Heaven". Their movements were perfectly in sync with the climbing melody of the song, as well as with each other. No wonder this stellar routine earned them a gold medal as well. There flexibility, balance, and strength in the pool looked out of this world for sure. You can only imagine how long it took for them to perfect these moves!
These ladies really set the bar high for other synchronized swim teams, don't you agree?

Check out this amazing video below:
[ytvid id= "-ivR87oKyOo"]

SHARE this stunning video with everyone you know!