It is always amazing to see talented people pursue their dreams. This Spanish contestant is one of them.
The stage of America's Got Talent may have seen many talents but this one takes the cake for being the best ventriloquist of all time. The Spanish ventriloquist comes to the stage with a big and bright smile and we can tell that the woman loves the stage and is made for a big platform as well. Then, she starts her performance only to shock and impress everyone in the room.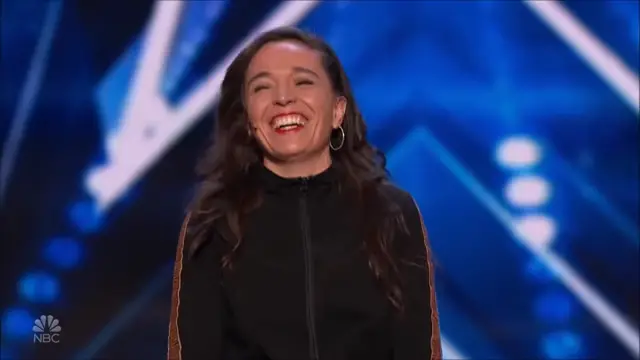 Under her video, a commenter says, "She is the best ventriloquist I've ever seen! I can't believe she's only been boing that for two years she should've gotten the golden buzzer 100%, so unique!". Another commenter says, "I love seeing the audience lose their minds over this performance! She is brilliant and as many have said, no one has done it like this before. This show won't do her justice on how amazing her talents are, and I hope she gets the opportunity of a lifetime."
You will surely love Celia. Watch the full video below!
Please SHARE with your friends and family!