Not all of us can afford to get spacious apartments in big cities. The expensive cost means you can pay for only a limited amount of space, which consequently leads to less choice in furniture and décor. That's when space-saving furniture comes in the picture. They are efficient and they also add a bit of sophistication to your home.
You might have a bigger house, but these clever and resourceful furniture could help you with designing your interiors anyway. The video below shows president of Resource Furniture, Ron Barth, who describes their Italian designed space savers. Resource Furniture includes beds, small sofas, expanding tables, and others useful products. Along with being modern, their products are comparatively inexpensive as well.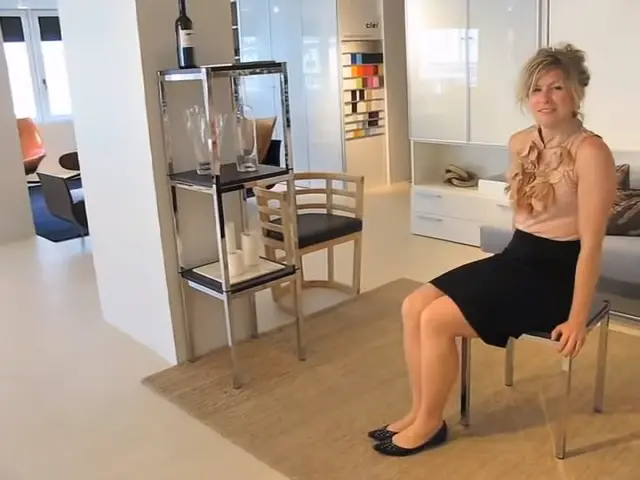 Watch the video below to find out how you can transform your small rooms with space-saving furniture! Let us know what you thought about it in the comments!
Please SHARE this video with your families and friends!