Here's a great little set of DIY hacks that could end up making your life easier if you need to measure something around the house.
Everyone has a Tape Measure lying around. It comes handy from time to time when you need to measure space for new furniture. And if you like to work with you're hands and do DIY projects, it's always an excellent tool to have in your arsenal.
In the years I have used a tape measure, I never understood why the hook wiggled. All the tape measures I've had do this, so surely it must not be broken. It was only after watching this video by YouTube channel.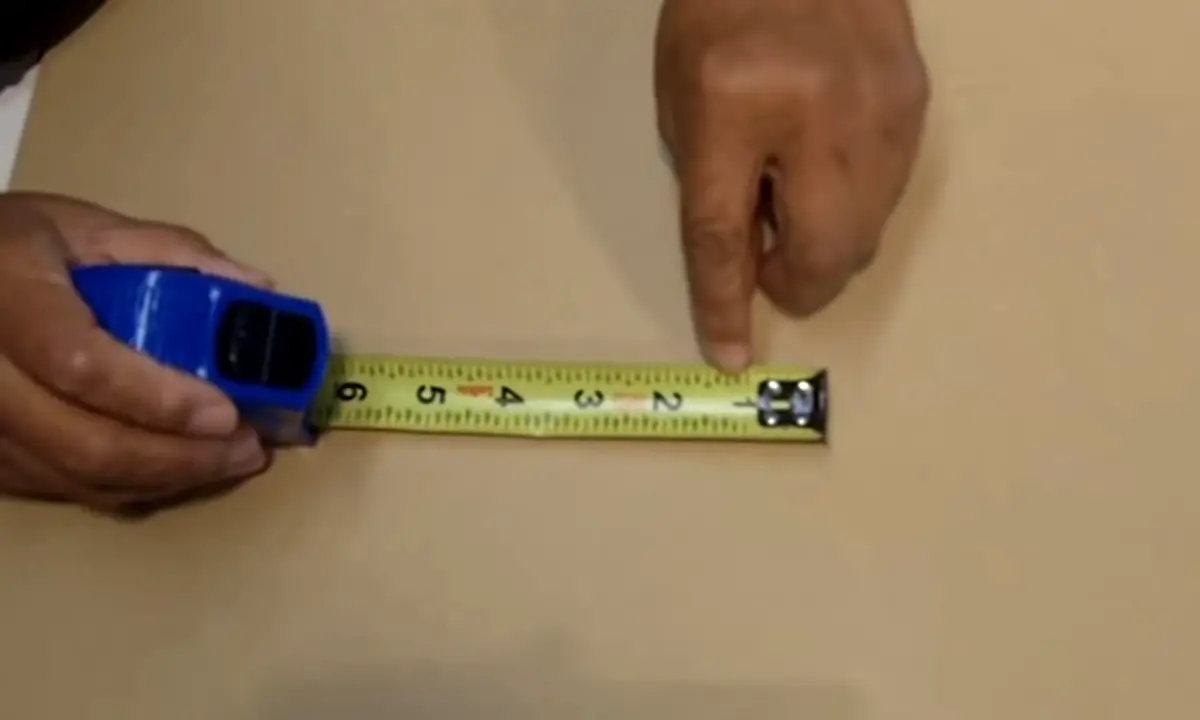 See Jane Drill that I understood why it does that. And my mind was blown! The host of the channel reveals other hidden features of the construction tool that I would never have been able to figure out myself.
It's so exciting to find out all the things that you have been overlooking. The reason for the serrated hook in the tape measure is so simple. It's silly that I didn't work it out myself! Jane even lets out two more secret features besides these. Watch the video below and please leave us a Facebook comment to let us know what you thought!
Don't forget to hit the SHARE BUTTON to share this video on Facebook with your friends and family.