Everyone wants to escape from the city's hustle and bustle. However, it's really hard to achieve it. If you want to stay in the middle of the forest or somewhere far from the city, it is really hard to construct a safe and sturdy home.
And in order to protect ourselves from the dangers of the wild, we must have a safe place to live. Also, if you are design-conscious like me, you will undoubtedly want to make a statement. But, since the cost of transporting the materials will usually skyrocket, you can't work with a tight budget.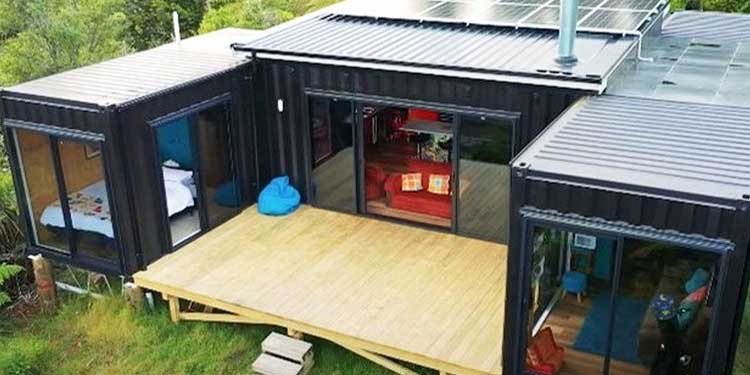 But this woman has achieved all of this on a fragment of the cost. The footage in the video shows how Rosie cleverly organized her home. The house not only uses solar power, but it also gets all of its water from rain and uses a composting toilet. Because the house is self-sufficient, she will never have to pay for water or electricity again.
Watch the full tour video below and please leave us a Facebook comment to let us know what you thought!
Please SHARE this wonderful idea to your friends and families.