Sophia Loren was one of the best-loved actresses of the 1950s through 1970s. She had style, grace and beauty and was named by the American Film Institute as one of the greatest female stars of Classical Hollywood cinema. This video shows a compilation of her works, set to
Her real name was Sofia Costanza Brigida Villani Scicolone and she was born in Rome, Italy. She played a number of roles in Italian films during the 1950s and became a major star and household name after signing a contract with Hollywood studio Paramount Pictures in 1958.
In 1961 she won an Academy Award for Best Actress, the first major Academy Award for a non-English-language performance or to an Italian actress, for Two Women. Following that, she starred with many of the greatest male actors of the day: Cary Grant, Charlton Heston, Paul Newman and Marlon Brando, to name a few.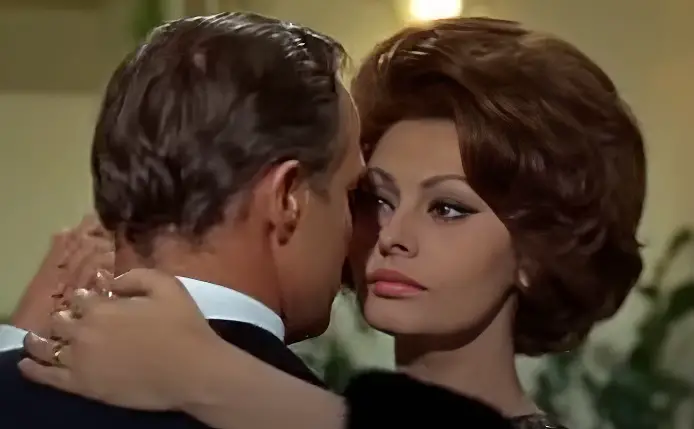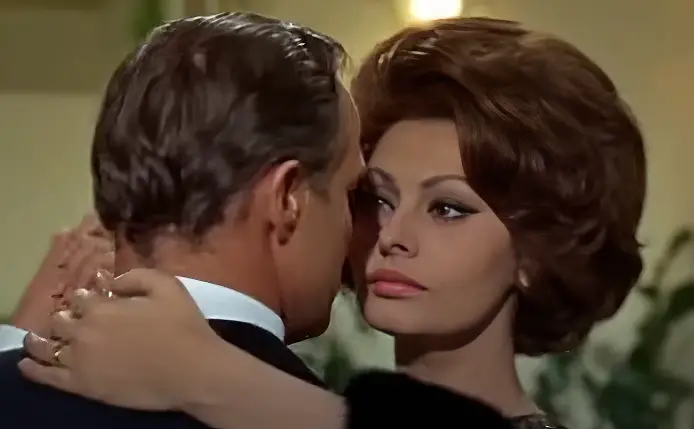 Sophia was also a recording star and it is that part of her career that gave us the song in this video, "Mambo Italiano." She recorded it in 1955 and had a hit single. She went on to record five albums that had a total of six hit singles.
Sophia is still alive today. As of 2022, she is one of the last surviving major stars from the Golden Age of Hollywood cinema and is the only remaining living person on the AFI's list of the 25 greatest female stars, positioned at number 21.
Watch the full video below and tell us your best Sophia Loren memory in the Facebook comments!
Please SHARE with your friends and family!