Soldiers are some of the most disciplined humans on the planet. They follow orders to a T. However, Lieutenant Daniel Oglesby had no choice but to disregard them when it came to his little daughter. Oglesby had been deployed with 3rd Armored Brigade Combat Team, 4th Infantry Division in Southeast Asia and he hadn't seen his baby girl for nine months.
After he and his fellow soldiers came back home to Fort Carson, Colorado, they stood in formation. But then his daughter, Cara, spotted him. The little girl was so excited to see her father again that she made a beeline for him. Wait till you see what happened next!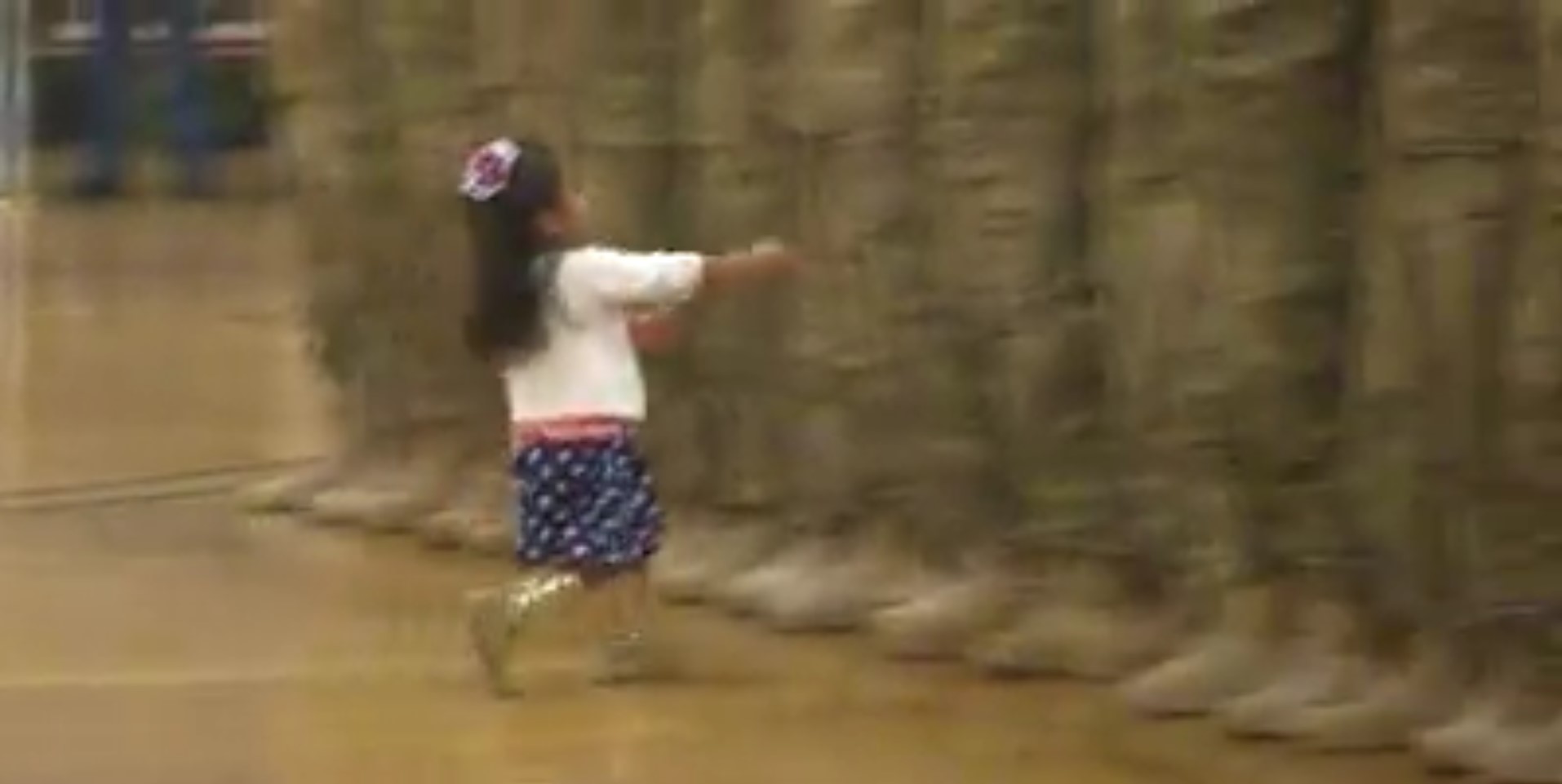 Watch this adorable video below! Did this bring a smile to your face? Feel free to share what you thought about it in the comments section!
Don't forget to SHARE this cute video with your friends and families!