The video below features a heartwarming performance from Craig Colton on The X Factor – UK. Craig, a 22-year-old contestant, surprised his parents by appearing on stage during his audition. He had sold them a story about being at work, so they had no idea what was about to happen. As he began to sing Adele's Hiding My Heart Away, the judges and audience were captivated by his soulful voice.
Craig's audition was a standout moment on the show, and it's easy to see why. His performance was filled with emotion and sincerity, and it was clear that he had a natural talent for singing. The judges were impressed, with Gary Barlow commenting that Craig had a "fantastic voice" and "real likeability."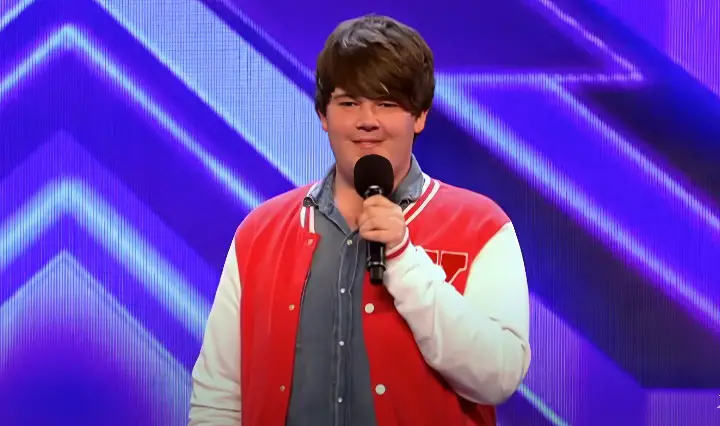 Since his appearance on The X Factor, Craig has continued to pursue his music career. He released his debut album, "Craig Colton," in 2014, which featured a mix of original songs and covers. He has also performed in various musicals, including "Grease" and "The War of the Worlds."
The X Factor has been a popular TV show since its debut in 2004. It has launched the careers of many successful artists, including One Direction, Little Mix, and Leona Lewis. The show features aspiring singers who compete for a record deal and the chance to become a music superstar. The judges, who have included Simon Cowell, Cheryl Cole, and Louis Walsh, provide feedback and guidance to the contestants throughout the competition. Watch the video below and please leave us a Facebook comment to let us know what you thought!
Don't forget to hit the SHARE BUTTON to share this video on Facebook with your friends and family.