Also known as "The Sleepy Man Banjo Boys" , Johnny, Tommy, and Robbie appeared on the David Letterman Show to perform one of their favorite songs. Johnny has mastered the banjo even thought he is just nine. His brothers are the ones who inspire him playing the guitar and fiddle. Such cool kids!
The banjo is a stringed instrument of African American origin that has a long and varied history. It was originally played by African slaves in the United States and later adapted by white musicians in the 19th century. It has since become an integral part of American folk music and has been adapted for use in genres such as bluegrass and country music. The banjo is still popular in many parts of the world today, and is a key instrument in many musical genres.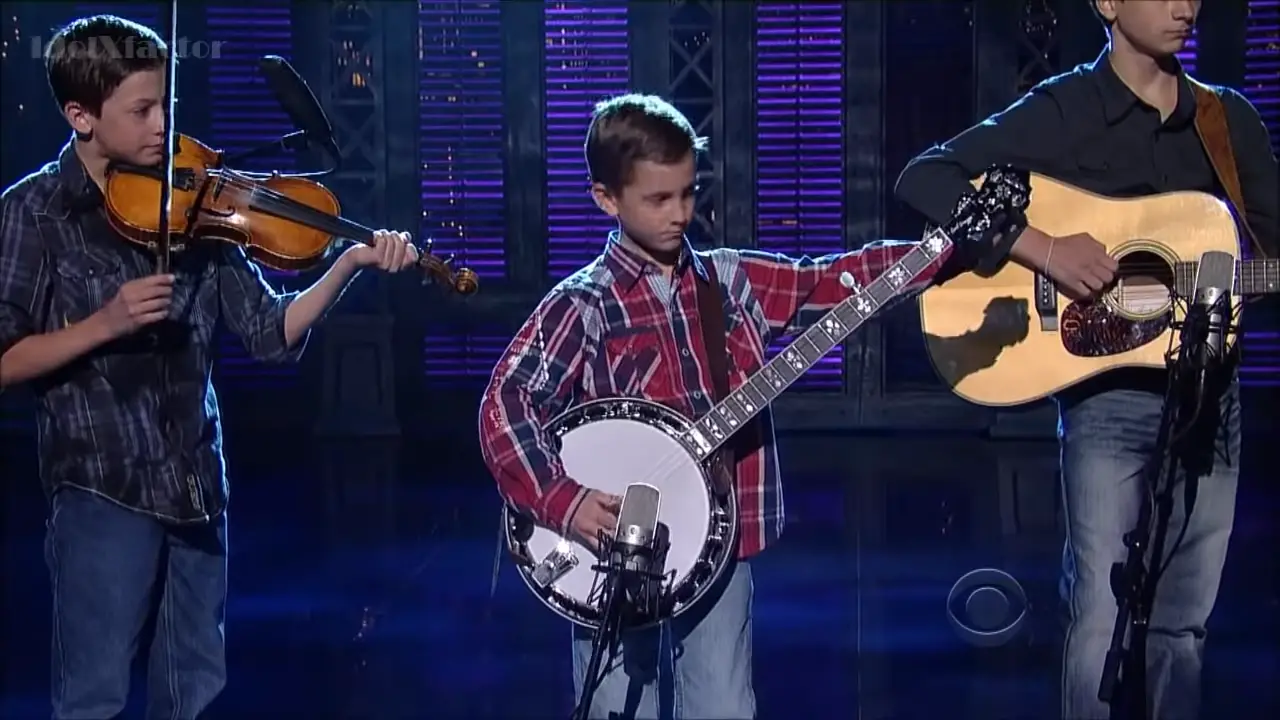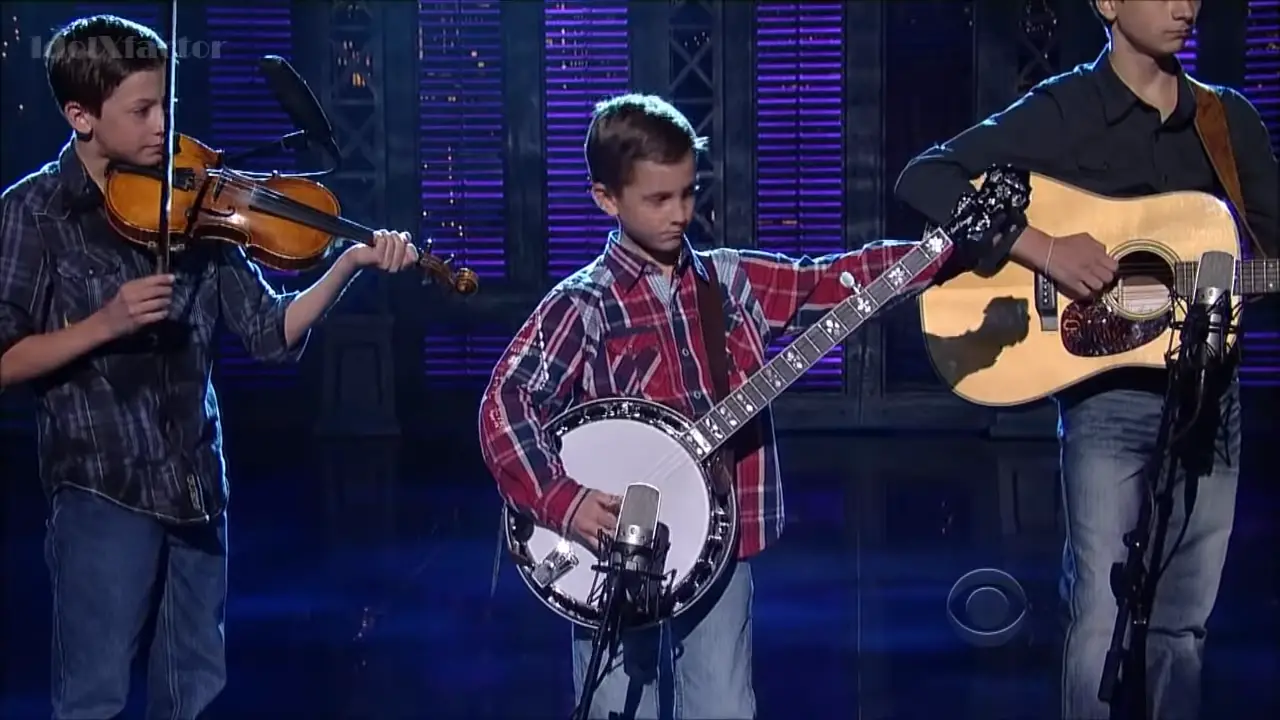 They enjoy performing on the stage as brothers. Johnny is still a little shy, but once he looks up, his blushing face can't hide the charisma he has. Johnny usually plays with his eyes closed because the banjo is so heavy for him.
I am sure you have not seen anything like this before in your life. A must watch!!! Watch the full video below and please leave us a Facebook comment to let us know what you thought!
Don't forget to hit the SHARE BUTTON to share this video on Facebook with your friends and family.