Despite having terminal cancer with a 2% chance of survival, 30-year-old singer Jane Marczewski (who goes by Nightbirde) caused a sensation earlier this year with her impressive audition.
"Since my audition, my health has taken a turn for the worse and the fight with cancer is demanding all of my energy and attention.", Jane spoke on her Instagram page," I am so sad to announce that I won't be able to continue forward on this season of AGT. Life doesn't always give breaks to those that deserve it—but we knew that already."
In 2017, Marczewski was diagnosed with breast cancer for the first time. This was the first of three cancer diagnoses that returned over and over. The doctors estimated that she had 3 to 6 months to live in 2019.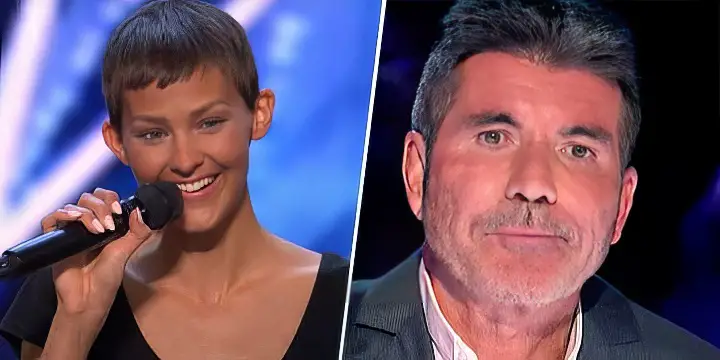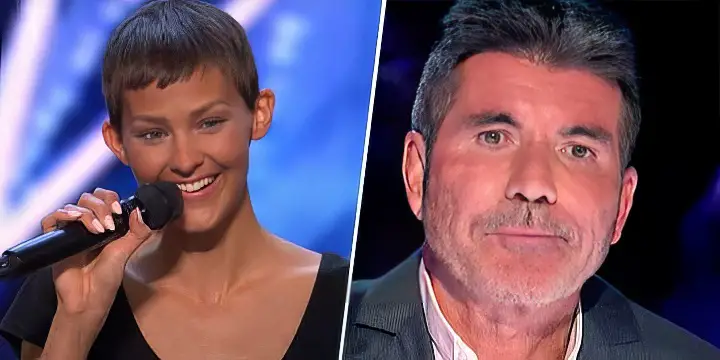 Before saying goodbye to the AGT family, jane gave a virtual visit on the show.
"Hello, Jane," Cowell began, his voice breaking. "Well, we've spoken a few times, and look, you made the decision, rightly so, that your health is your priority right now. And I know that the last time we spoke, you actually said you feel like you let people down. Well, I just want to say on behalf of all of us, you haven't let anyone down."
Watch the full emotional video below and please leave us a Facebook comment to let us know what you thought!