Parents are advised to teach their children about personal safety, particularly when traveling to and from school, according to experts. On a research conducted, school-age child abduction attempts were most likely to occur before school (7 a.m. – 9 a.m.), immediately after school (3 p.m. – 4 p.m.), and after dinner (6 p.m. – 7 p.m.).
Every day, 911 receives about 2,100 new reports about children who are missing in the US. If you want to keep this from happening to your child, you must educate to the fullest. Never let them walk to the bus stop alone; either you or a friend, preferably seniors, should be there to keep them company. Not only that, teach them to codeword tricks. Just like Brenda James who learned about code words in a magazine and decided to implement for her daughter.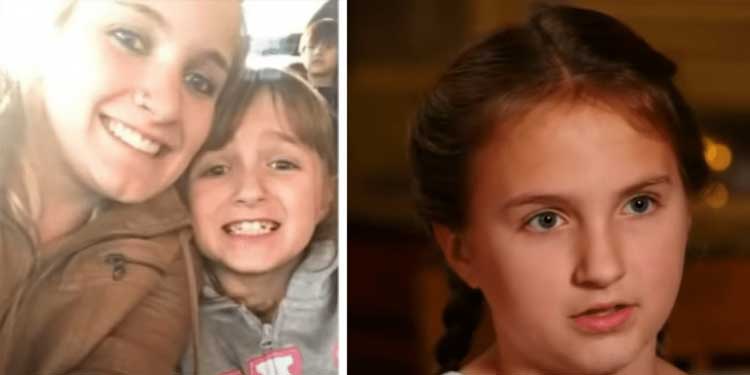 The code word trick involves coming up with a code word that only you and your child are both familiar with. Or, whoever the parent assigns to come to pick up the child if they need them to do so for any reason. For children who aren't familiar with code words but are asked to get into a car by someone else, the child is well aware that they should not accompany them.
This came as a rescue to Brenda's daughter. Maddison was walking near a park with a friend on a Wednesday afternoon when a car pulled up next to them. The man told Maddison that her brother was involved in a serious accident and that she was required to travel with him immediately, as per the police report. But Maddison, ever the intelligent young lady, waited for a while. She asked the driver what the code word was even though she was terrified, and he froze for a split second before driving off. Watch the full interview here:
Please SHARE it with your friends and family.