We all grew up watching Simon Cowell become a sassy judge at reality shows. And we actually love him for his brutally honest reactions to people singing. So, it's not really a surprise when he's not really impressed with someone and says it to their face. But it was a little different for this contestant who came in to audition for the X-Factor.
Curtis Moore walked into the audition stage of X-Factor UK hoping he could win hearts. The moment he walks in, Cheryl Cole asks him a bunch of questions so he can ease up on stage. When it's Simon's turn to ask, he is taken aback by the teenager's attitude.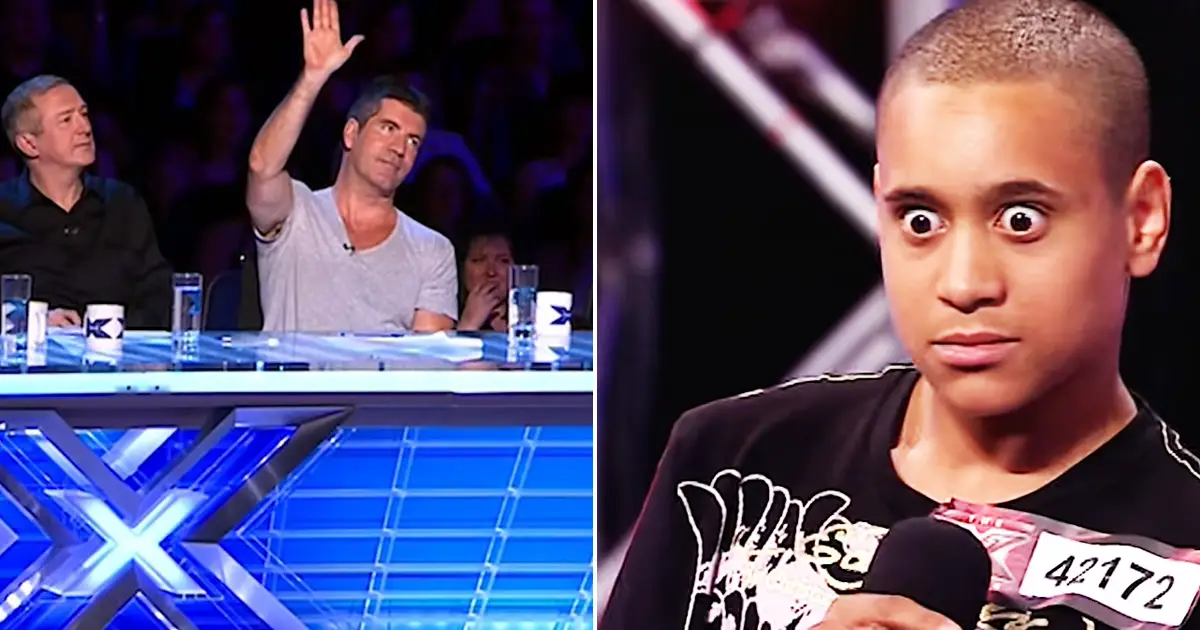 Without anyone saying a word, Moore tells the judges to let him sing and starts the song. He performs "Let Me Love You" by Mario, a romantic Rn'B track from the "Stepup" movie soundtrack. Three out of four judges are were quite impressed with his singing. Cheryl even complimented him saying he has Chris Brown's swagger.
However, Simon was not at all feeling the attitude the 16-year-old gave him. He asks Curtis how he thinks he did. But the way he answered made Simon more furious. He tells Curtis to "zip it and stop being such a smarta**". However, he tells him that he really likes him and his swagger. So, in order to make it he needs to work on his attitude. And Curtis makes it through the next round.
WATCH the video below to see as the whole drama unravels.
COMMENT and SHARE if you think Simon is right about the singer's attitude problem.