Age is not equal to talent. Some people have to spend years practicing before they learn a skill. But sometimes children can catch up with adults in the short time that they have been here. These child prodigies have skills that make you believe in miracles!
Sienna Belle is also one of these children. She has a voice that will make you do a double-take! She sings, "Love me like you do," a song by Ellie Goulding in Raul Gil's popular Brazilian TV show. Her confidence and stage presence in the show is remarkable. Not to forget her stunning voice. Likewise, the dynamic backup dancers are a cute addition to this little diva's voice. Furthermore, the emotion she conveys in the bridge of the song is brilliant.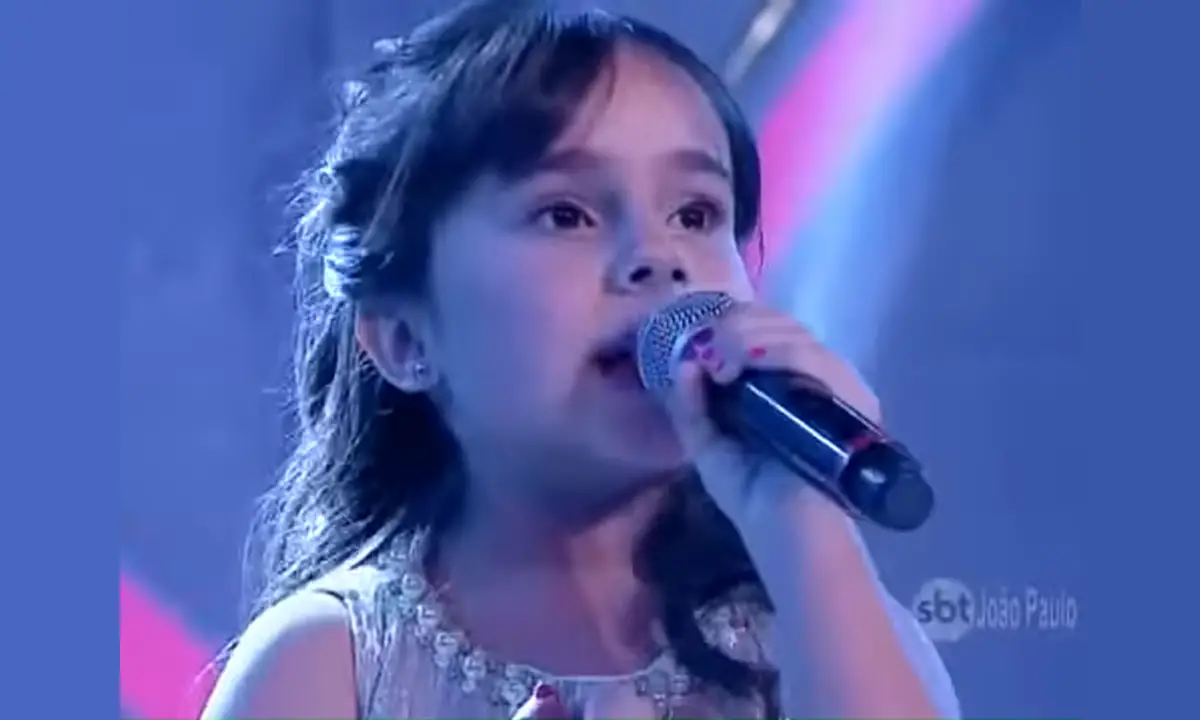 What blows my mind is that she was only seven years old at the time she sang this. Additionally, she seems passionate about singing. This makes the video only more enjoyable to watch. Take a look at her adorable performance below:
What did you think of her act? And please SHARE her talent with everyone you know!