According to the National Center for Missing and Exploited Children (NCMEC), which is the official clearinghouse for missing children in the United States, there were 145 cases of stereotypical kidnappings in 2019, which is the most serious type of abduction where the child is taken by a stranger and held for ransom, taken with the intent to keep the child permanently, or killed. That may not sound like many, but even one child is too many.
Here's actual video of a terrifying occurrence at about 7 a.m. on a weekday in West Pensacola, Florida. The video was caught a house surveillance camera and the footage shows the 11-year-old girl standing alone by the side of a road, waiting for the school bus, when a man emerges from a vehicle and attempts to grab her.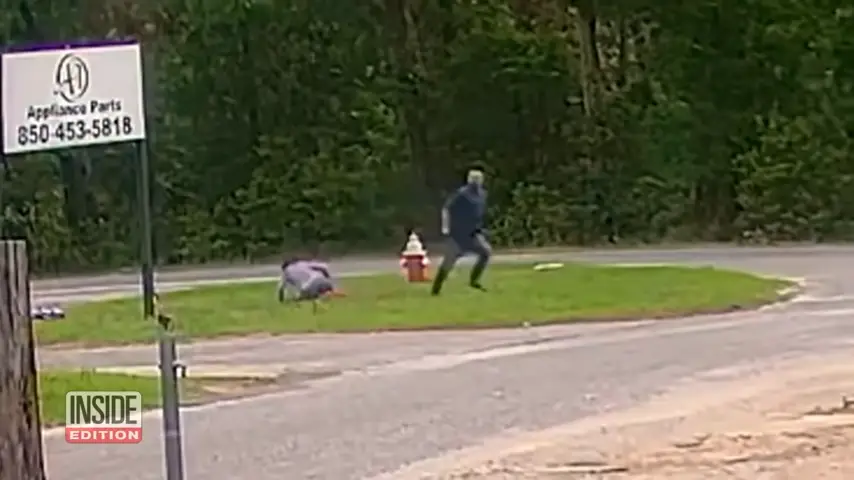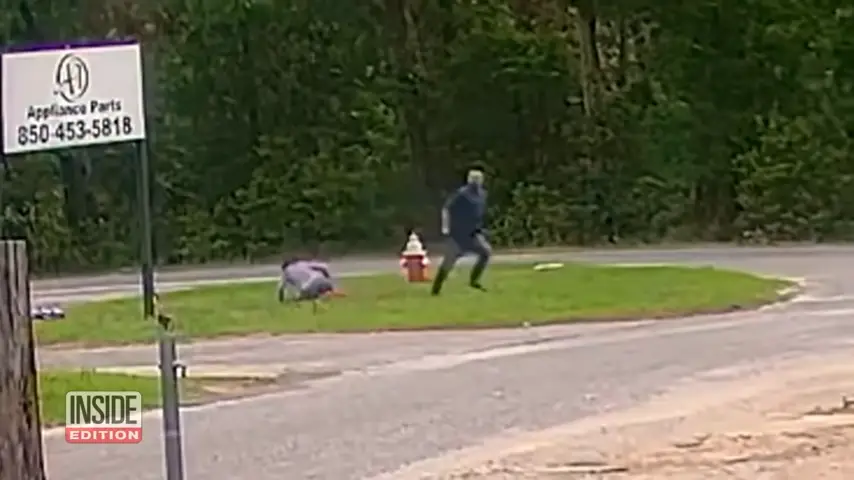 The kidnapper drags her for a few seconds before she finds her wits and strength and begins to fight back. The girl kicks and punches the man until he gives up and rushes back to his car, where he gets into his car and drives away. What a brave, wonderful girl!
Watch the scary video below and please leave us a Facebook comment to let us know what you thought!
Don't forget to hit the SHARE BUTTON to share this video on Facebook with your friends and family.