In this article, we will talk about a brave 11-year-old girl from the United States who has been praised for fending off a guy who attempted to kidnap her while waiting for her school bus.
The terrifying occurrence, which occurred at 7 a.m. on a weekday in West Pensacola, Florida, was filmed on a house video camera. The footage shows the youngster standing alone by the side of a road when a man emerges from a vehicle and attempts to grab her.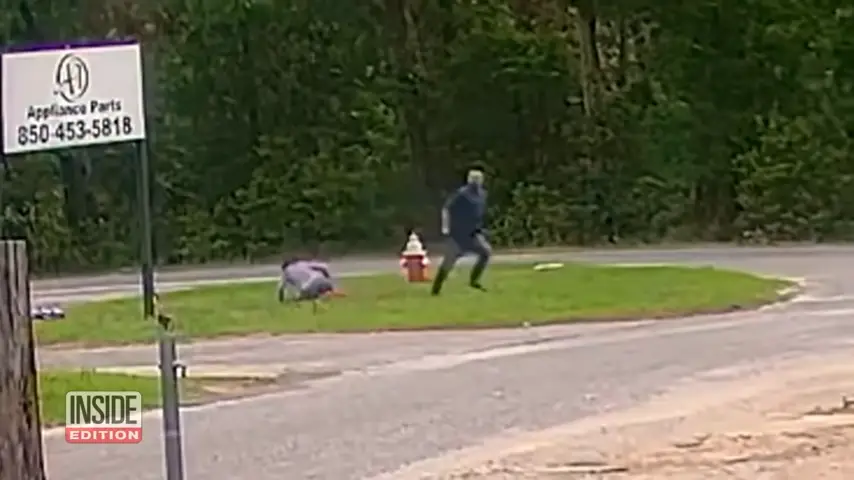 The kidnapper drags her for a few seconds before she finds her wits and strength and begins to fight back. The girl kicks and punches the man until he gives up and rushes back to his car, where he gets into his car and drives away.
Watch this surprising video below and share your thoughts with us in the comment section.
And please don't forget to SHARE the video with your friends and family!