During this pandemic, we will have to improvise the ways we approach festivals. Hence, don't forget to follow safety protocols.
As that being said, Halloween is not too far away; how about we watch the special spooky moments caught on camera. At first, we have the classics mall scares, the peeking screamer. The girl just falls right back into the floor, knowing what's next.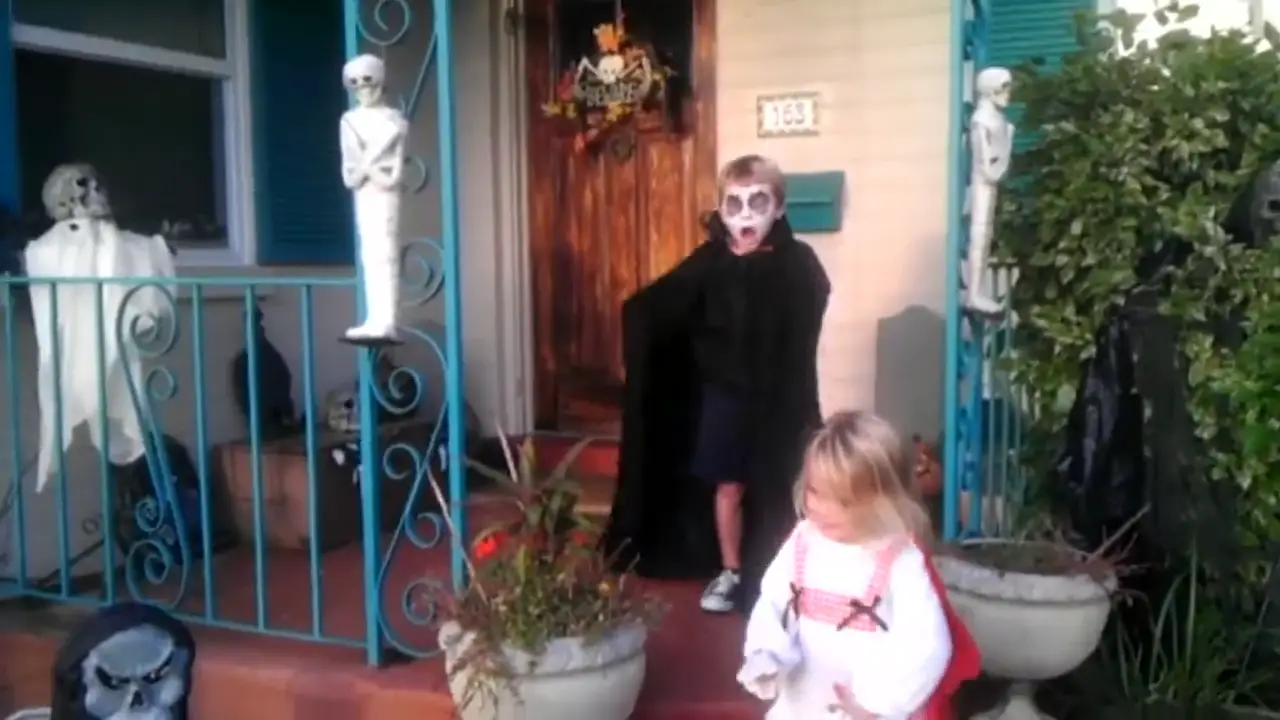 And the second one is my favorite. The little girl looking out for the brother as he gets caught off guard by the ripper. She just starts punching the sneaky one. Even adults become victims of the Halloween pranks. Last, of all, the kid who has a usual way of handling frightening situations. I hope you enjoy the compilation. Please don't forget to share your plans for All Hallows' Eve.
Please share the hysterical footage with your loved ones.