This video was taken at a lakeside shopping center and it will no doubt make you smile! Almost 40 dancers assembled together to create an astounding flashmob! It starts off with a single girl dancing in the center stage, but then partners join in one by one.
This event was organized by Aer Lingus Regional and London Southend Airport. It was also in collaboration with Rathbone Perception Media and the McGahan Lees Irish Dance Academy. It was planned for the marketing of newly launched Aer Lingus Regional Service from London Southend to Dublin.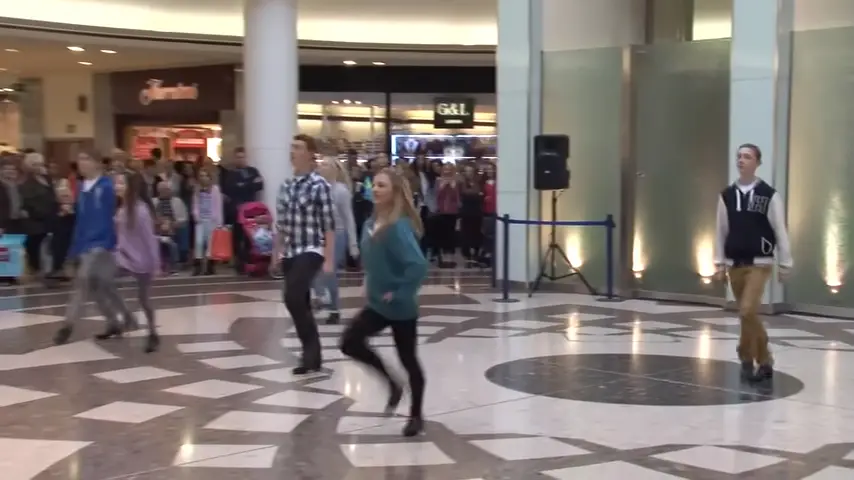 Watch this video and let us know how you felt watching it through your comments. Isn't that advertisement idea amazing?
Don't forget to SHARE this with your families and friends!