Life can get very hard when people are constantly criticizing you. It is only you who gets to decide what you can or cannot do.
In fact, what you cannot do should not even be taken into consideration. Instead, you should always focus on what you can do and even better if you feel like nothing is impossible for you. This guy proved his potential in front of the world.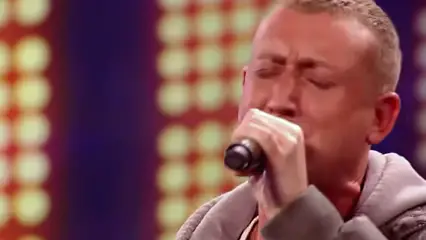 Christopher Maloney was told that he could not sing. He has always been an aspiring singer and wished to be famous for his talent. However, when this could not happen, he did not give up.
Christopher proves his potential with this performance. Watch the full video below!
Please SHARE with your friends and family!