Sometimes, a man has to think and make a quick decision within a time limit. Therefore, one could quickly feel overwhelmed and make mistakes.
During the life-threatening situation, an error could be fatal. However, our savior Alfred seems prompt in those circumstances. In the clip below, a man and his dog are watching a scenic view. They observe the scenario from a close shore.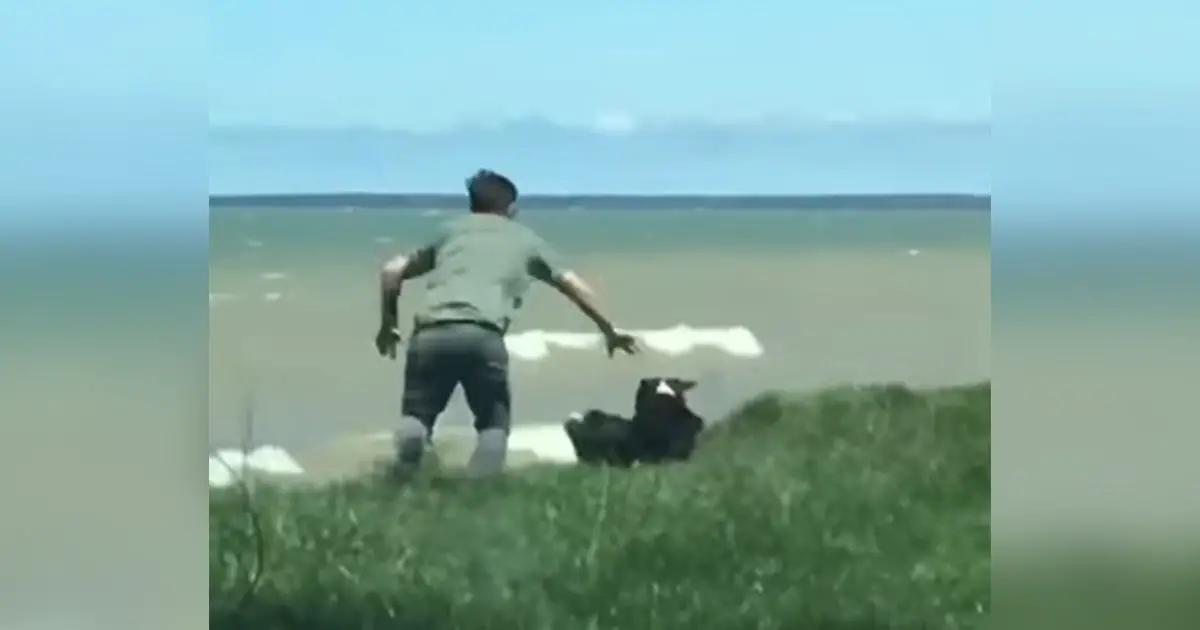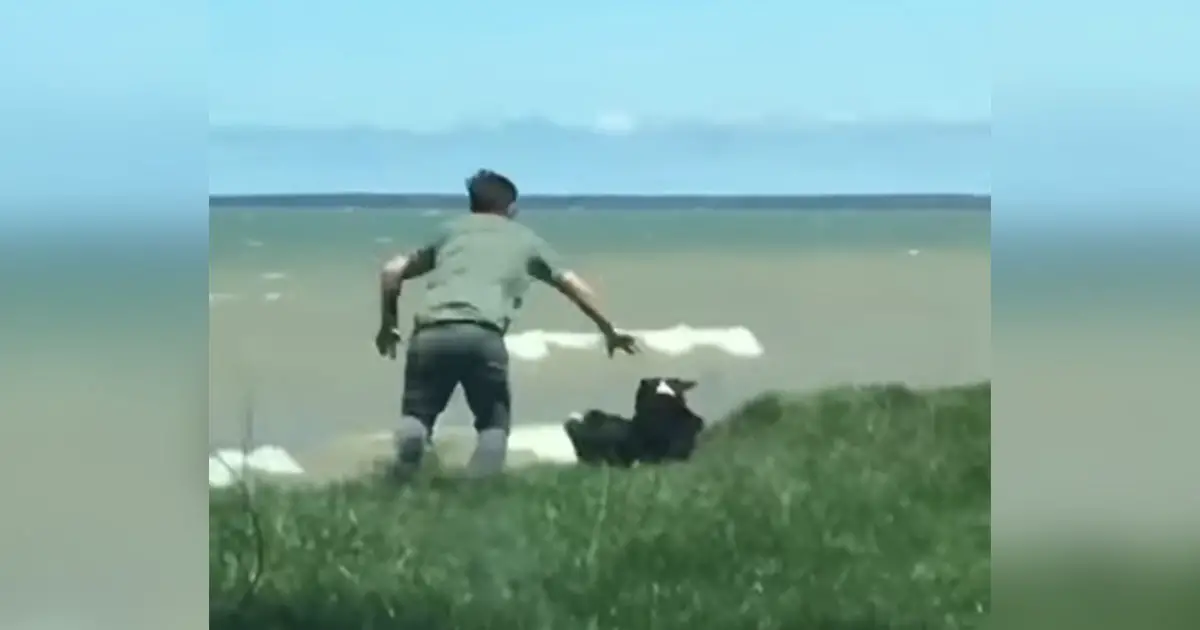 Within seconds into the video, the pet loses its balance and rolls down from the cliff. Nevertheless, the owner makes a sharp move and catches the dog. We hear a gasp from the one recording the video. Undoubtedly, a close call for the animal. Have you ever faced such conditions? Please share your experience in the feed below.
Please share the heroic act with your loved ones. And remember to stay safe and away from dangerous places.