Humans are very aware of climate change and loss of marine lives. Sadly, they are doing nothing about it. Often times people know what they should and should not do yet they tend to be ignorant about these things. This often leads to them destroying their planet and the lives on it. The aquatic life is the most affected and damaged component of the Earth in the present time.
'Save Our Seas Foundation' Marine Conservation Photographer of the Year 2022. Thien Nguyen Ngoc. Big appetite, Hon Yen, Phu Yen province (Vietnam)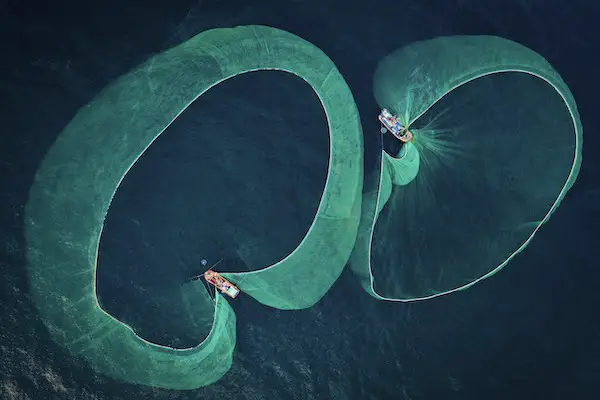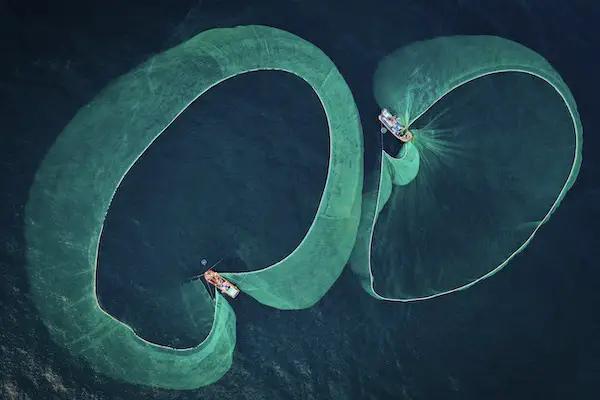 Runner Up. Fabrice Dudenhofer. Fishermen camp, Isla Magdalena, Mexico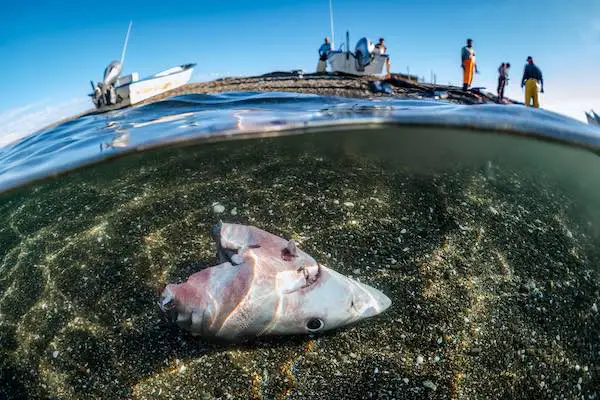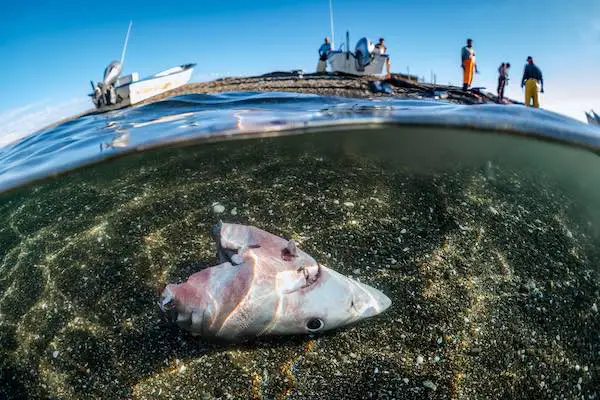 Third Place. Pasquale Vassallo. In the net, Gulf of Naples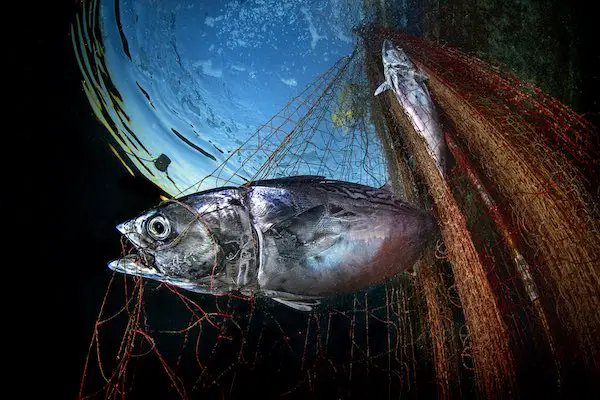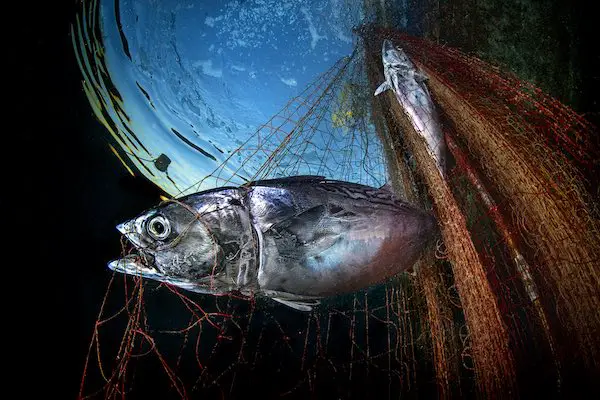 Highly Commended. Sebnem Coskun. Microplastic sent to the stomach, Rize / Microplastics research laboratory, Turkey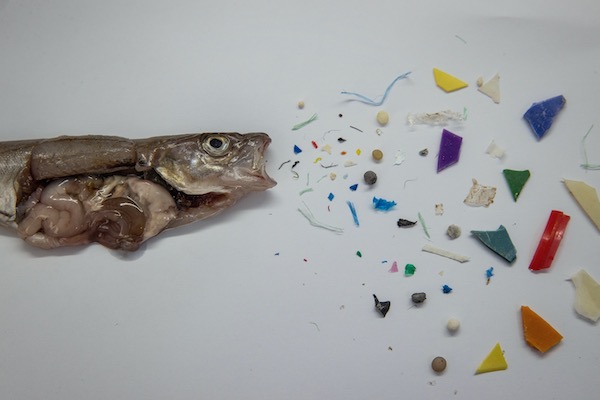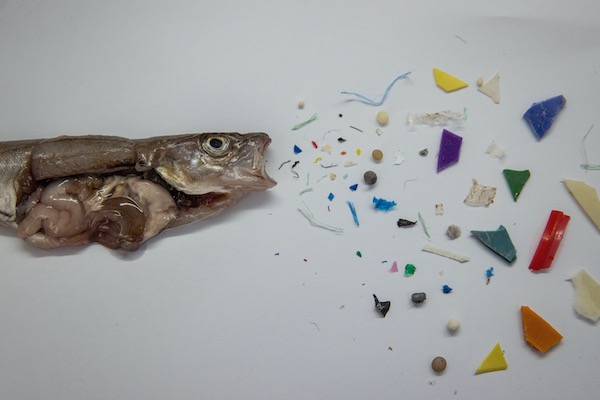 Commended. Javier Murcia. Deadly Plastics, La Manga del Mar Menor (Murcia)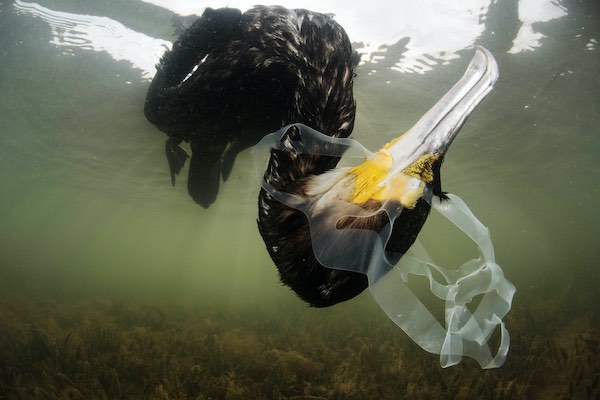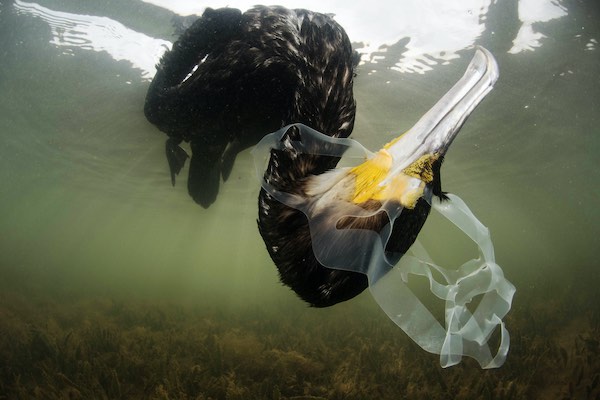 Commended. Alex Lindbloom, Too Little too Late? Halmahera, Indonesia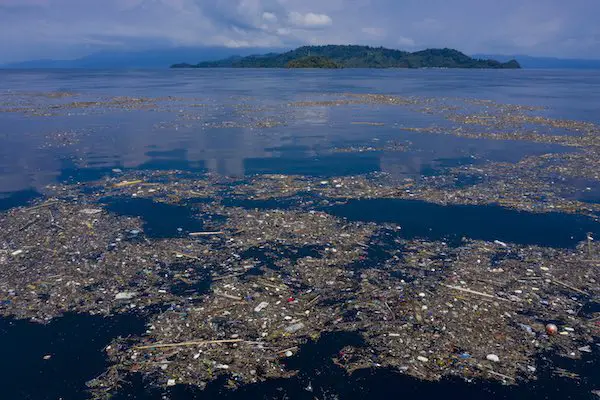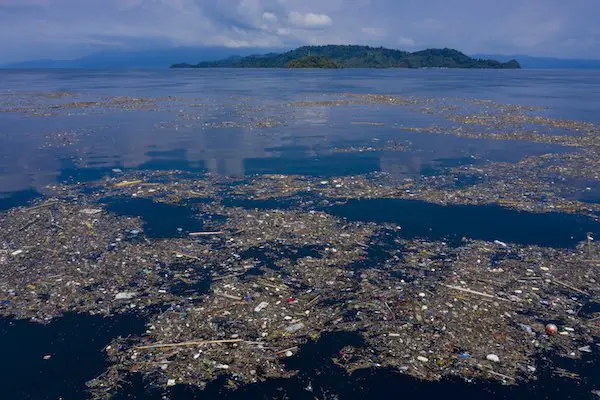 Commended. Shane Gross, Water Tree, Virginia, USA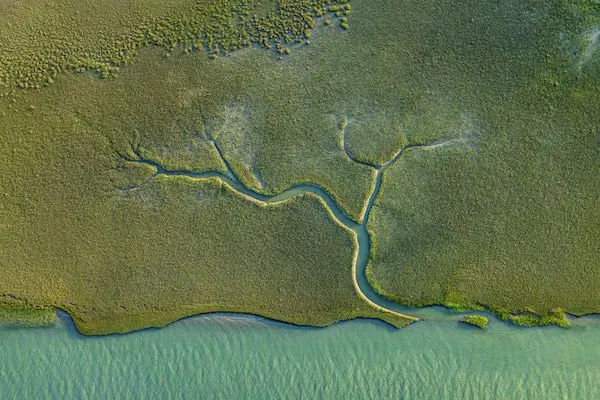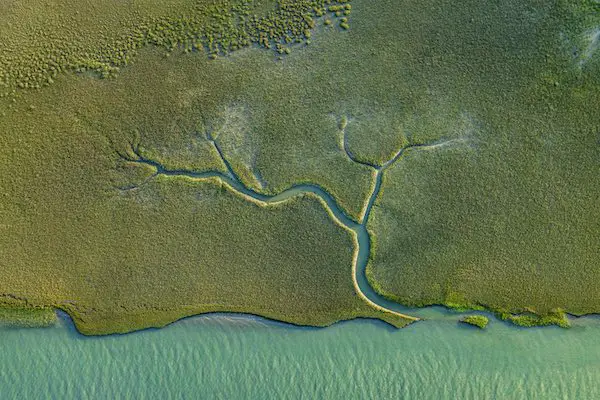 Commended. Kevin De Vree, Deadly Appetite. Tsukiji fish market, Tokyo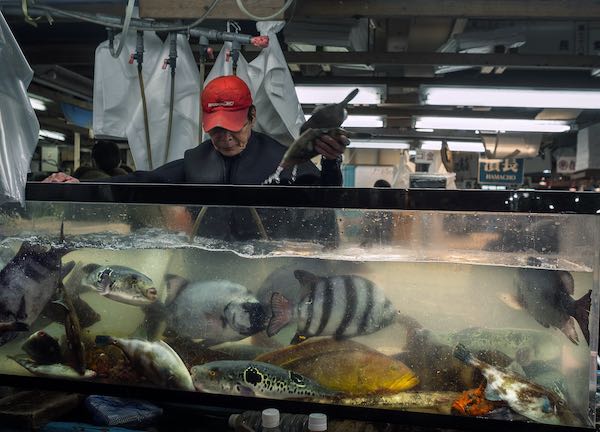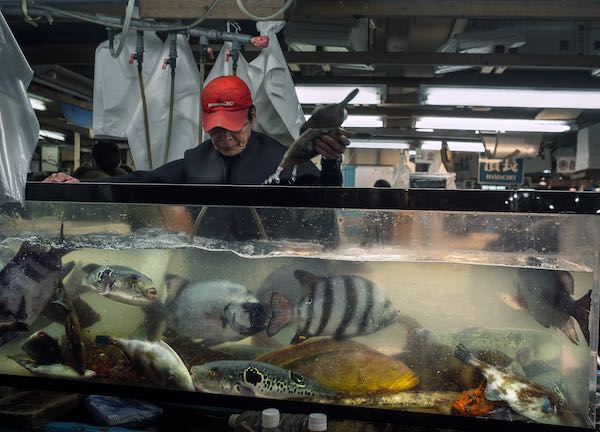 Commended. Boshen Qian, The defeat of the king. Puerto San Carlos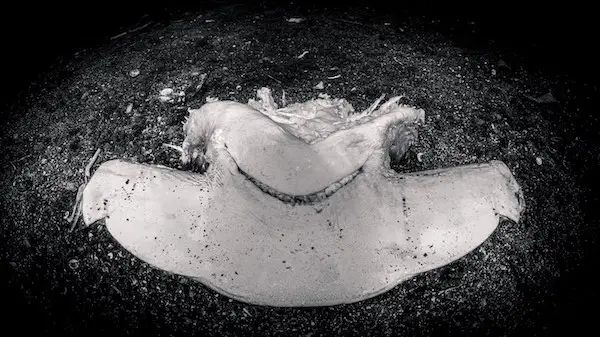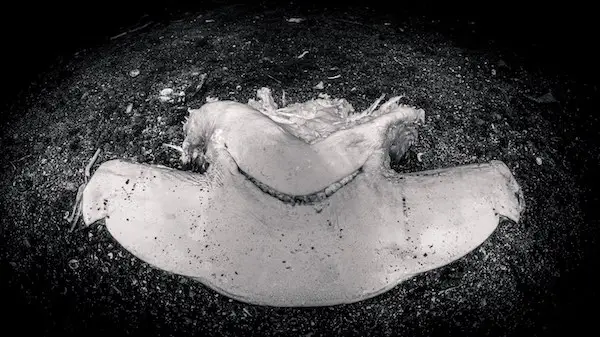 With the change in time and advancements in technology and resources, animals underwater have been suffering too. ave Our Seas Foundation, a philanthropic organization committed to protecting the world's oceans, has teamed up with the Underwater Photographer of the year competition to pick the Marine Conservation Photographer of the Year for 2022.
Commended. Rafael Fernandez Caballero, Deadly reflections with a happy ending, Mexico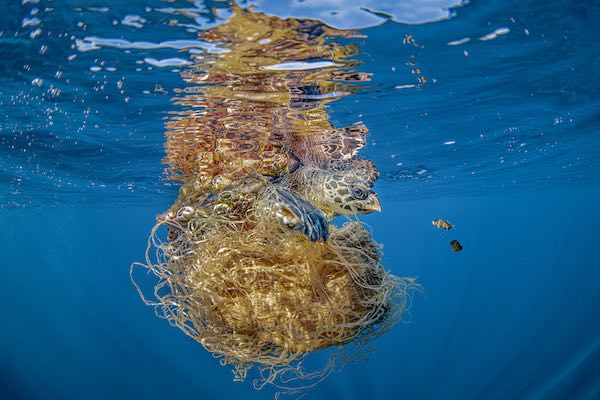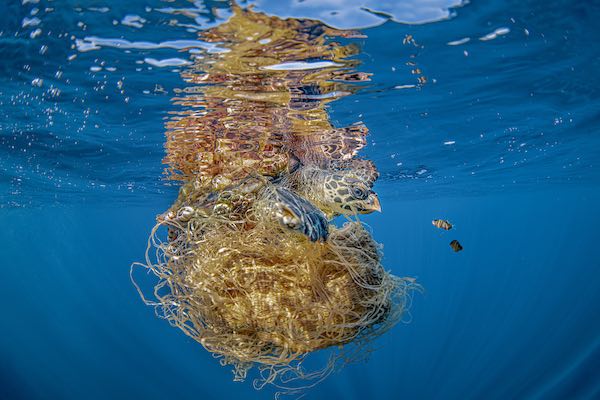 Please SHARE with your friends and family!