Sal Valentinetti is probably one of the most, if not THE most, confident contestant that has ever stepped foot on the America's Got Talent stage. But he is confident for a reason. When this 20 year old pizza delivery guy came onstage, he managed to win the hearts of the audience with his charm.
The video starts with an introduction to Sal's life and family on Long Island, New York. They pay particular attention to his Italian heritage and family. "You gotta see this entourage I've got with me today. I got three of my aunts…my mother, and two cousins." One of those cousins is "Big Tommy," who is quite the character.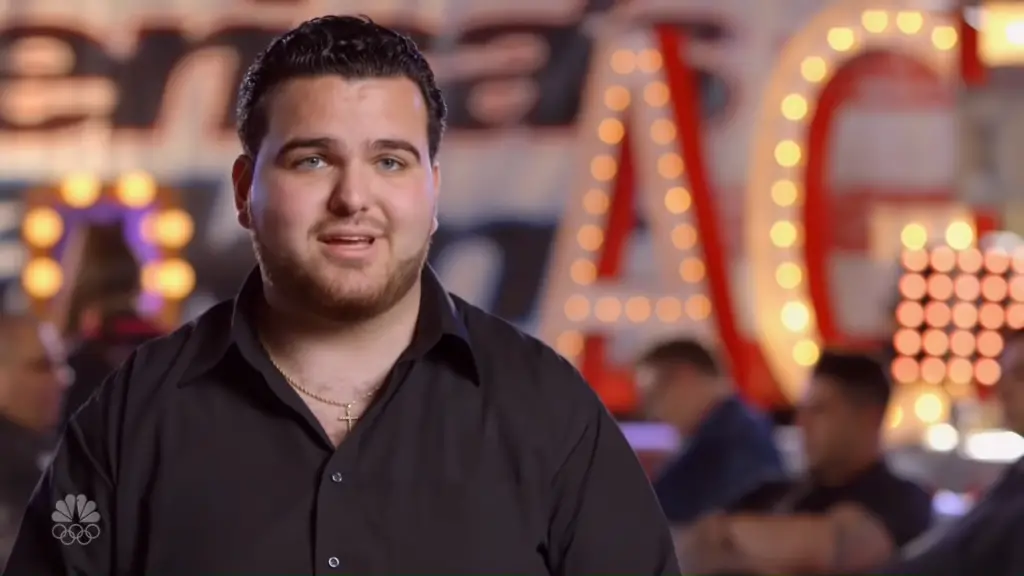 From the moment he started his performance, he dropped everyone's jaw. The Long Island native sang his rendition of Frank Sinatra's "My Way" for his audition. And what a performance it was! All the judges were stunned by what Sal unleashed onstage. He even earned a Golden Buzzer thanks to Heidi Klum.
Watch this brilliant act below! Did you enjoy this as much as we did? Share what you think in the comments!

Please SHARE this jaw-dropping performance with your families and friends!