Tierra Gray had everything in her life smooth and normal. Unfortunately, she had to leave her own house due to bad financial situations. She never thought she would be out on the streets ever. Gray even had to take her two sons with her.
Tierra had a hard time even thinking of living on the streets. In fact, going homeless after living a good and comfortable life does not even seem possible. She was devastated and chose to go to the nearest police station instead.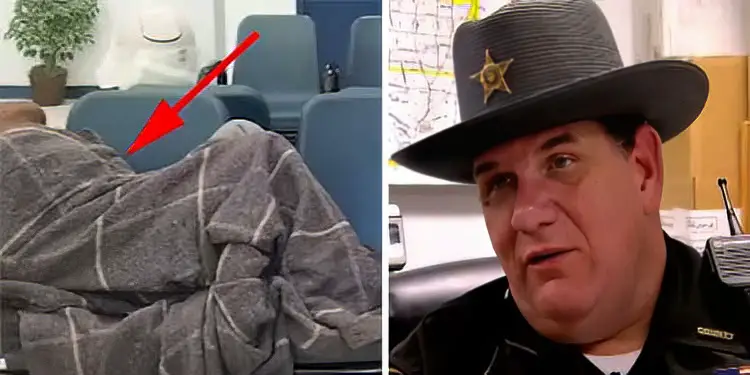 Gray took her children along with her and stayed there in misery. Thankfully, a kind cop caught the woman crying. He got to know about Tierra's situation and offered help immediately. He paid for a 10-night stay at a hotel and even went for a little shopping spree for Tierra and her children.
And, we must admit from the cop's actions that humanity and compassion are still alive among us. Hopefully, Tierra will find a way out of the bad situation and is able to have a better life ahead.
Watch the full video below and please leave us a Facebook comment to let us know what you thought!
Please SHARE with your friends and family!