There is no doubt that culture connects people throughout the world. However, some people appropriate it for personal gain even when it doesn't belong to them. This is wrong, and you should never do this. But you are always welcome to appreciate other cultures! Moreover, when you make an effort to learn and participate in other people's way of life, you make rich connections. And that is precisely what these ballet dancers are doing!
Igor Alexandrovich Moiseyev was a Russian ballet choreographer known for his colorful approach to the dance. Furthermore, he was famous for his incorporation of the genre in folk dances! Carrying out this philosophy, these ballet dancers perform a traditional Greek dance called Sirtaki. This dance is known for its changing pace and tempo. And you won't be able to keep your eyes off the screen when you see these Russian dancers perform!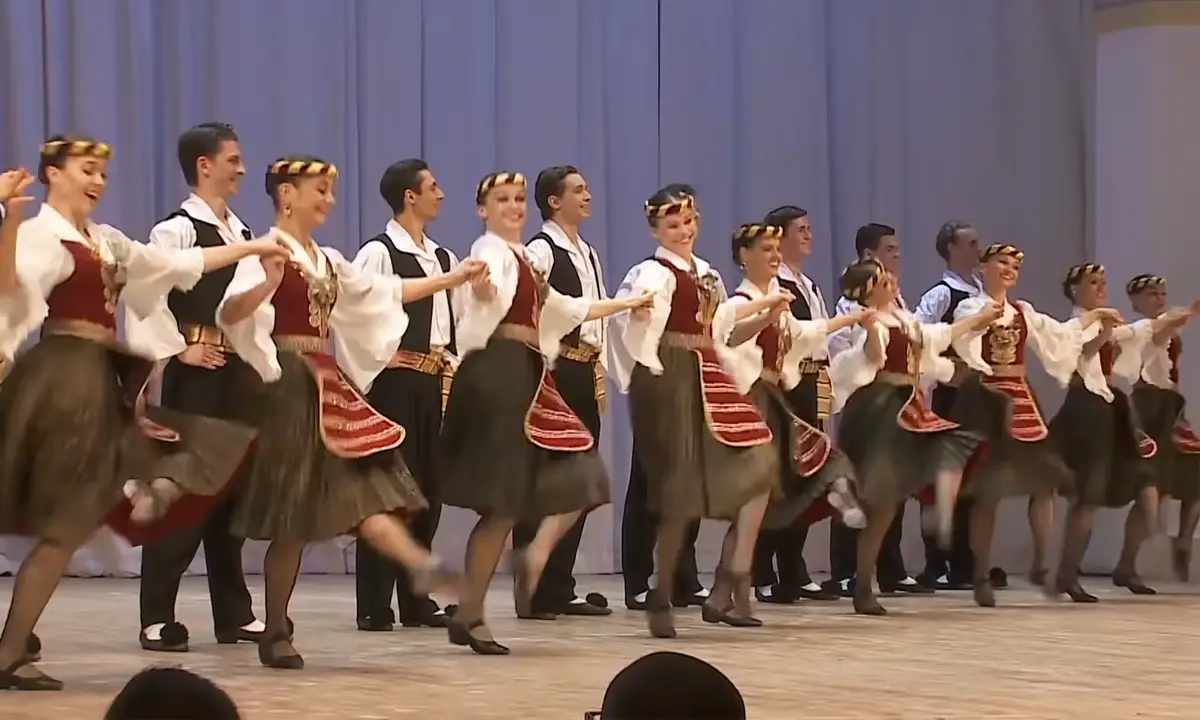 As the Greek music begins, men enter the stage forming a line. They start by dancing arm to arm at a slow pace. Moreover, you can see the influence of ballet helps with the dance! And the synchronization of the dance is just fascinating. But when the tempo changes, the men quicken their steps as well. And the coordination is incredible. Further, halfway through, smiling women enter the stage. And the way the dancers move to the changing pace of the music is stunning!
Watch the video below:
And please COMMENT and SHARE!