Cockatoos are one of the most interesting species of birds in the world and they tend to keep their owners entertained. They pros at mimicking sounds and speech and can also be taught to do a variety of cool things. The video below features a beautiful Rose Breasted Cockatoo named Rosie, and wait until you see what he can do!
According to his owner, Rosie loves to dance, and he learned it all on his own: the owner didn't teach him anything. When his owner puts on music, Rosie starts to move in perfect rhythm. In this video, Rosie shows off his moves to Psy's hit song "Gangnam Style". You are going to be laughing when you see this!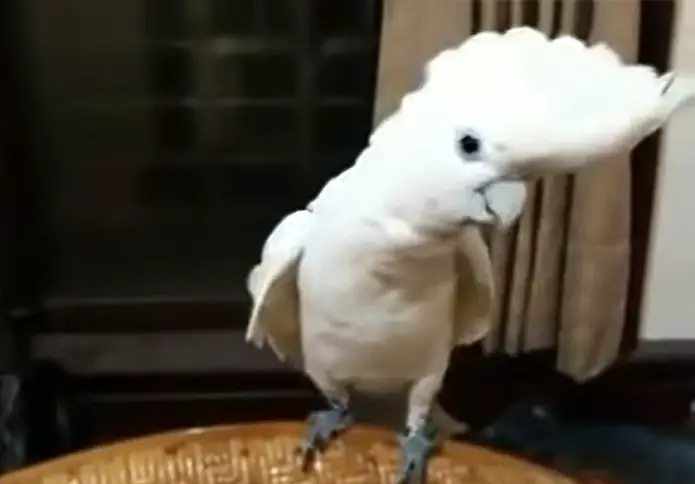 When the owner posted the clip, he's obviously proud of Rosie's ability as he writes it probably "dances better than you." Since he's never seen any of us dance, I'm not sure he's right about that, but I know I'd be happy if I could dance like Rosie.
Watch this adorable video below! Isn't he amazing? Please share what you think in the Facebook comments!
Don't forget to SHARE this cute clip with your friends and families!