Shows like Got Talent have played a huge role in bringing unknown talented people in front of the public eye. Many contestants have participated in the show to date. Even if they don't win the show, they have managed to win our hearts. Featured below is one of these amazing contestants. Kids aren't a stranger to the Got Talent stage.
In 2011, a little boy called Ronan Parke decided to audition for Britain's Got Talent. The way he performed has been watched by many people online and they love him for it. Ronan was only 12 when he auditioned. This was his first public appearance, and it wasn't really a surprise that he was nervous and scared.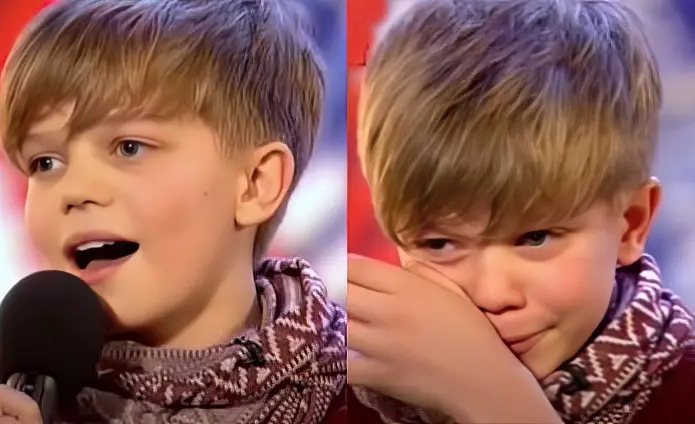 Many kids before him had gotten rejected by the judges, so Ronan's fear was justified. But he didn't let it take him over. He stepped on the stage and did what he had to do. You are going to be out of breath when you hear his amazing voice for yourself! He performed really well.
Ronan sang his cover of Michael Bublé's "Feeling Good" onstage. The crowd was instantly amazed and he earned a standing ovation from the entire arena, including the judges. He finished as the runner up by a very thin margin. The show got him a recording contract and his debut album reached 22 on the UK Albums Chart. Watch the full video below and please leave us a Facebook comment to let us know what you thought!
Don't forget to hit the SHARE BUTTON to share this video on Facebook with your friends and family.