Every once in a while, the world gets lucky to witness talented intellects. These fantastic people execute great wisdom and have a way to influence others in an entertaining manner. One of such idols is Robin Williams. The late actor (R.I.P) showcase excellence in many ways throughout his career.
The greatest comedian of all time has touched topics that have been ignored by many. For instance, the link of flag and patriotism. What it means to patriotic? Who does the flag belong to? The clip featuring below will give you the simple answers that we may be looking away from all this time.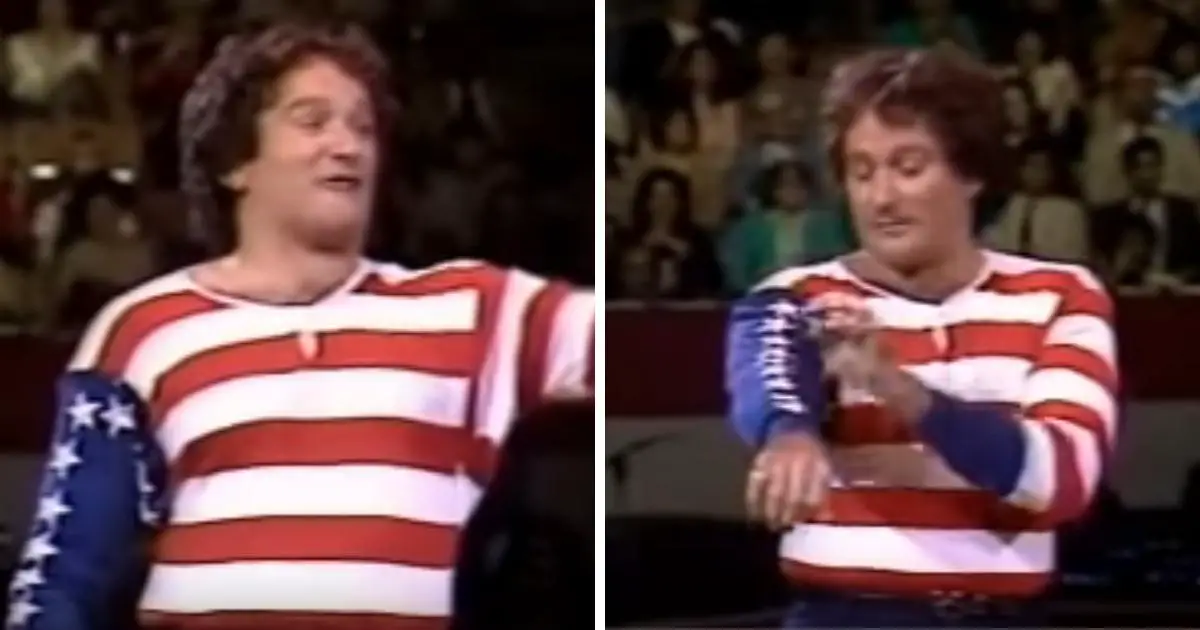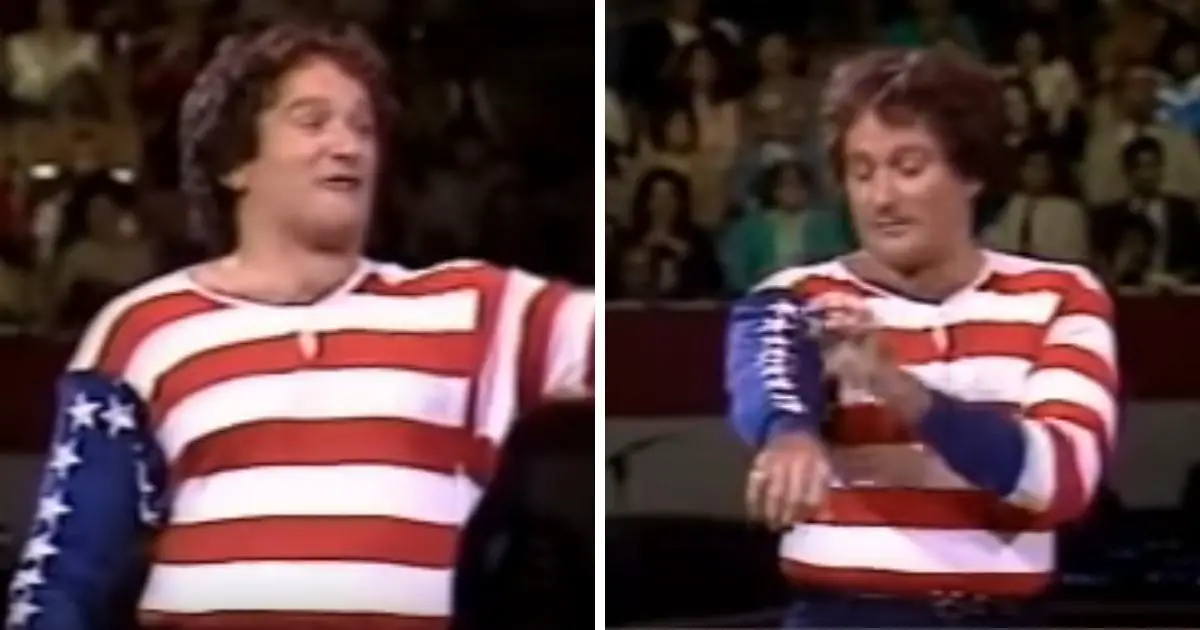 During a 1982 special episode on Flag on the tv show, "I Love Liberty." Robin William played the role of Flag. As he took the stage, he performed an array of his talents. From improvisation in voices to pure wisdom, the man shared an unbiased opinion. The message was clear. The flag belongs to everyone said, Robin Williams.
Please press play and enjoy an unprecedented act by one of the greatest minds in history.
Kindly share this clip with your loved ones.