Many people live a very busy lifestyle. So they don't really get the chance to interact with their surroundings. However, the time you spend with Mother Nature is the best time ever spent. Just ask the guy in the video below! This man was readying his backyard for a new garden. But in a few seconds, something really unexpected but interesting happened.
A beautiful American robin flew right down to his gardening fork and decided to cry out for some food. The man hadn't even noticed the upturned earthworms that had surfaced from the soil, but the bird's keen eyes didn't miss a thing. The little bird started gorging on the worms and she even allowed the human to hand feed her! I haven't seen a bird get so comfortable around people before!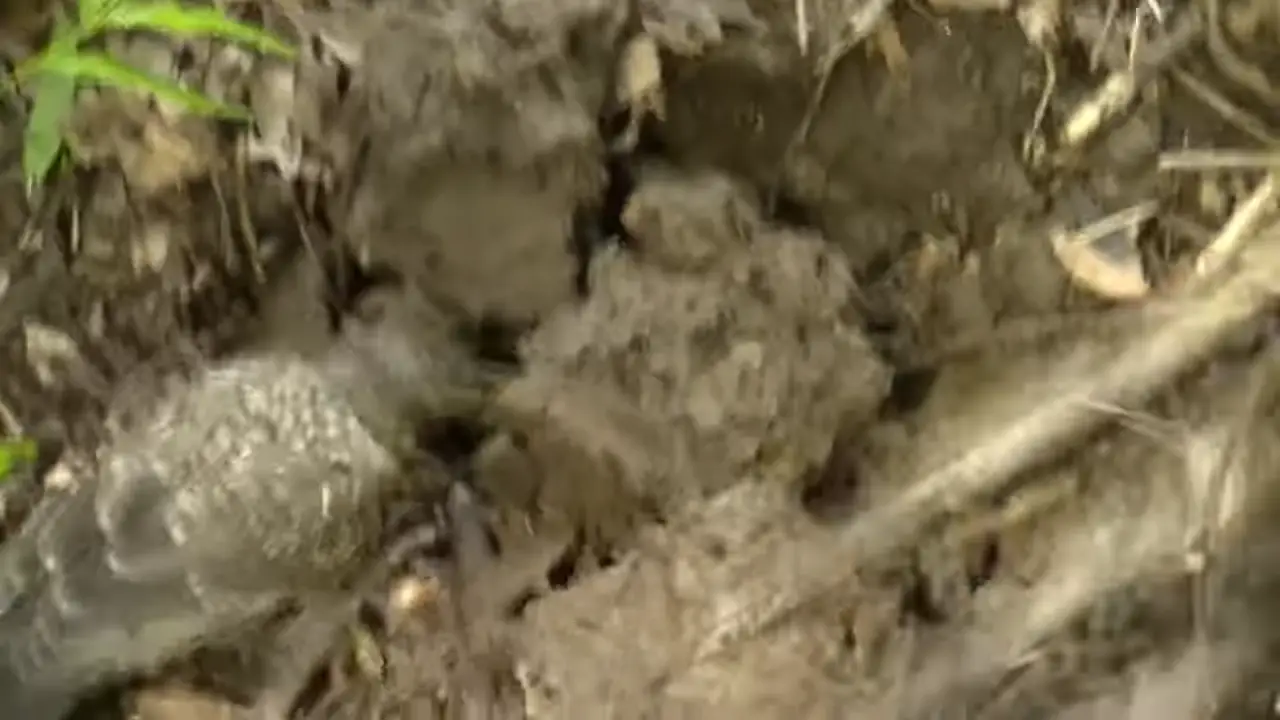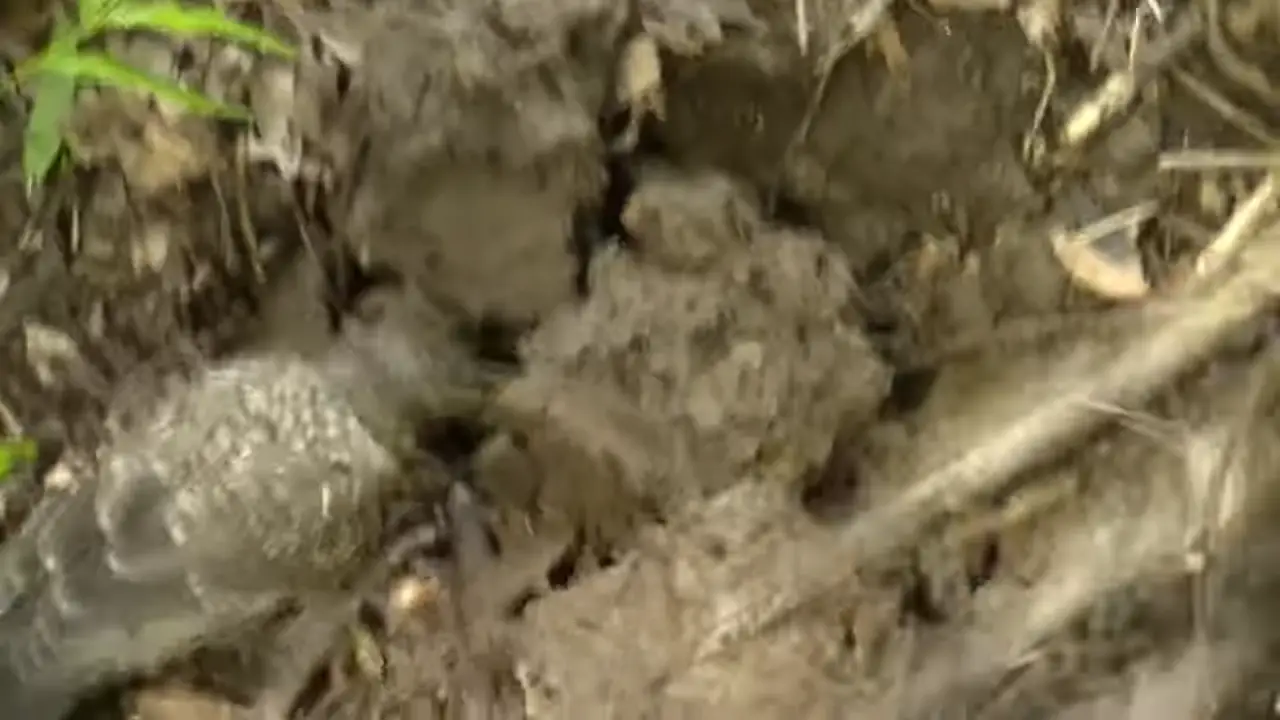 Watch the video below! Seems like she was really hungry huh? Let us know what you made of this clip in the comments section!
Please SHARE this video with your families and friends!